Find The Hidden Treasure – The 10 Grand Hunt Starts Here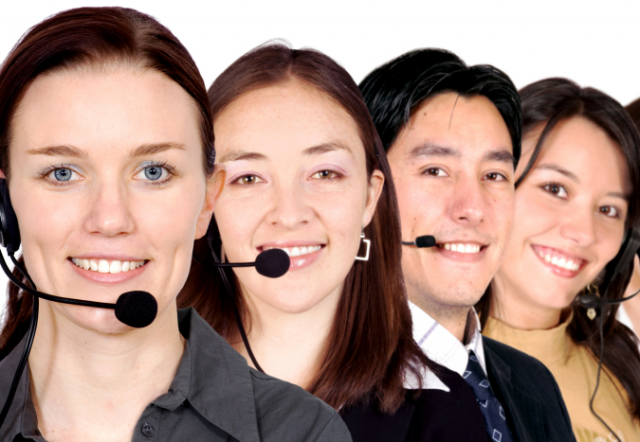 Enter below – spread the word on social media and get up to four extra chances to win
We are delighted to announce the launch of our online treasure hunt. The £10,000 Fortune Finder competition lasts for 10 days and features six hunt games. Participate, and you will have the chance to win an investment fortune of £10,000 along with five prizes of £1,000, all of which are to be invested via the Money&Co. platform.
During each hunt, participants must unlock clues to find the hidden gems on our website. Each gem provides a unique code, and participants must obtain the codes from all five hunt games to have the opportunity to win the £10,000 grand prize. Players will be able to unlock secret entry forms for the mini prize draws of £1,000, which will become available every two days. The game is easily accessible on smartphones, tablets and computers as it is browser-based, so you can hunt for the treasure wherever you are.
You can start discovering gems here:  http://10kfortunefinders.moneyandco.com.
Updates about the £10,000 Fortune Finders competition can be found on Twitter by following @MoneyandCoUK and by using #10grandhunt. The treasure hunt can also be found on Facebook and Linked In.
*** Share your participation on social media and you will receive an additional entry into the prize draw for each social media site you share on – that's up to four bonus entries.
---
---