Second £1k Prize Draw Made - Third Mini-Hunt Starts

---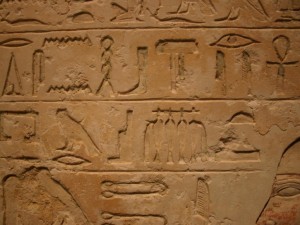 Enter the treasure hunt and unlock those clues....!
Tantalising news from our second £1,000 mini-treasure hunt. We have a winner, but the phone keeps ringing out! We'll bring you more news when we have it.
The grand prize of £10,000 will come at the end of all five mini-treasure hunts. All you have to do is play the previous games successfully and collect all five parts of the five-part code. If you start playing today, you'll qualify for Monday night's mini-prize draw.
To be clear: you'll need the code from all mini-prize draws to enter the grand prize draw. You won't win the first money from the first and second mini-draws – but you'll be in with a shout for the big one.
The game is simple, fun and free to enter. Start your journey to the big prize here.
*** What should you do with the government's proposed new pension freedoms? Don't miss Money&Co. CEO Nicola Horlick's new blog.
---
---