Midnight Hour Awaits – £10,000 Prize Draw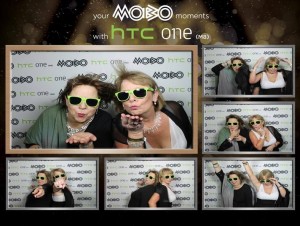 Get ready to celebrate… We're building up to the big one!
The entry form for the grand prize draw of £10,000 opened yesterday and will close at midnight tonight.
If you've already found all five of our hidden gems, and have all five of the entry codes, click here to enter the £10,000 Fortune Finders Grand Prize draw.
You can enter now, and find the gems for the mini-hunts. You won't win money for prizes already drawn – but you can enter the current mini-treasure hunt, and qualify to win the big one. That's £10,000, in case we hadn't quite made that clear!
There's only one question left to ask: what are you waiting for?
*** Our latest verified winner of a £1,000 prize is Jenny from Poole. Jenny is pictured above, on the right, with her sister. "We're at the Music Of Black Origin Awards in that picture. We had a fantastic experience!" she says. Jenny describes herself as "amazed" to have won. And we're delighted for her. Winner of draw number five will be announced shortly.
*** Don't miss our latest podcast (available on the News & Blog page). Wit, wisdom and all things crowdfunding are to be found there, in discussion with our friends at Share Radio.
---
---