Time To Track Down £10k Winners

---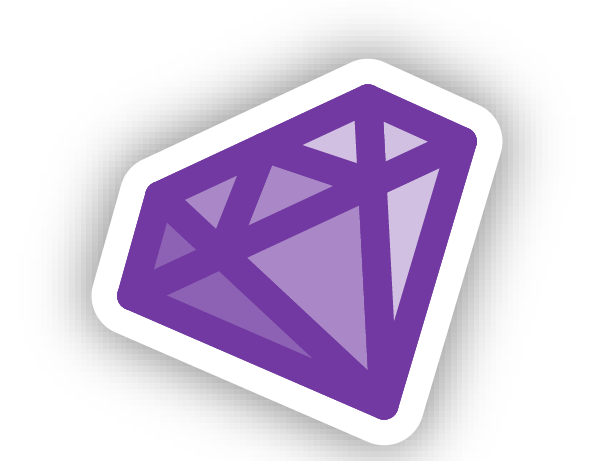 Was this what you were looking for?
The Money&Co. £10,000 Fortune Finder treasure hunt is over. Thousands of participants came to our site to look for the gems (much smaller than the one pictured, of course), get the codes and enter five mini-draws for £1,000 prizes, and last night's grand prize of £10,000.
The draws have been made, and our researchers are now tracking down the winners. That's not as simple as it sounds in every case. The winner of the third prize of £1,000 isn't picking up the phone, nor responding to emails. She's got three weeks to identify herself before we re-draw the prize.
News of the lucky winners will be posted on site and on our social media platforms over the next few days.
*** Meanwhile, the flow of funds into our London building company offering is steady and improving, with gross indicative yields currently running at over 10 per cent. Check out our Home Page or Lend for details of how to get started.
---
---