Break Bread, Crunch Numbers With Money&Co. - Prize Draw Latest

---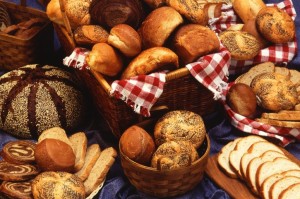 Tomorrow sees another lenders' breakfast at our Bruton Place offices. We had two last week – both occasions were enjoyable and interesting for lenders and the Money&Co. team alike.
Chris Lake, Money&Co.'s COO (chief operating officer), attended both events, and feels that they were "very worthwhile. We had an interesting mix of potential lenders, from professional investors and representatives of family offices to recently retired individuals looking to lend smaller sums. Both types of lender are equally welcome and equally valued by Money&Co.
"It's stimulating and very helpful to us to hear questions about our business model. We find ourselves explaining in detail how the lending works, how the monthly payments are constituted of interest and capital, and how we evaluate borrower companies and their management teams. It's an exercise in communication and spreading the word. All in all, the breakfast are good news for all concerned."
If you're interested in claiming the last places at the Money&Co. breakfast tomorrow, click here to claim a seat at the table.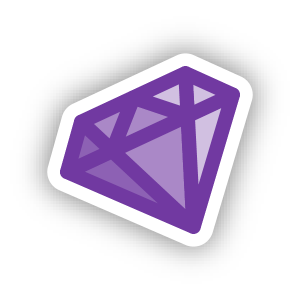 *** Treasure Hunt Latest: The two unclaimed prizes – the £1,000 mini-draw and the £10,000 grand prize in the Money&Co. treasure hunt - will be announced early next week, here and on our Twitter, Face Book and other social platforms. Watch this space!
---
---