Our Friends In The North

---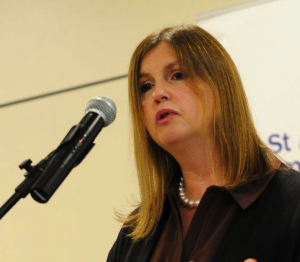 Huge thanks to the business communities of Manchester and Liverpool for a very warm welcome and some very positive interest in Money&Co.. Our team spent two days in the north, which whizzed by in a flurry of meetings and presentations. Our second day started with a breakfast hosted by the Greater Manchester Chambers of Commerce and moved on to a series of meetings and lunch by the docks at Liverpool's Malmaison hotel.
"We met with accountants, financier, local enterprise partnerships and members of the chambers of commerce in both cities," says Nicola Horlick, CEO of Money&Co. (pictured above).
"But what was really gratifiying was meeting the non-financial people – the people of the north who are interested in lending money to business. I hail from the north, and I always feel at home there. The warmth of the folk we met was touching. We had a great welcome. I hope we can help them find good homes for their money."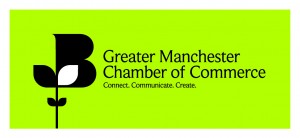 We have an exciting pipeline of prospective deals in prospect, and the interest shown from local businesses was very pleasing. The companies we met expressed a desire to be both borrowers and, in many cases, prospective lenders looking to get an eight per cent-plus return on cash that would otherwise be wasting away at a fraction of a point in bank deposit accounts.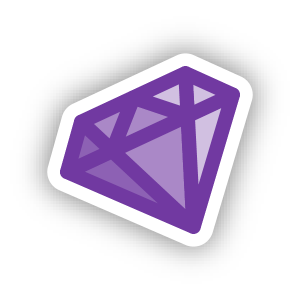 *** Treasure Hunt Latest. Winner number three still fails to claim a £1,000 prize. We'll keep trying, but if there's no response in two weeks, we'll have to re-draw. Stay tuned...
*** Don't miss our latest offerings on site. Toe learn how to lend, click lend, and watch the short video.
---
---