Bristol And The West Get P2P Crowdfunding Message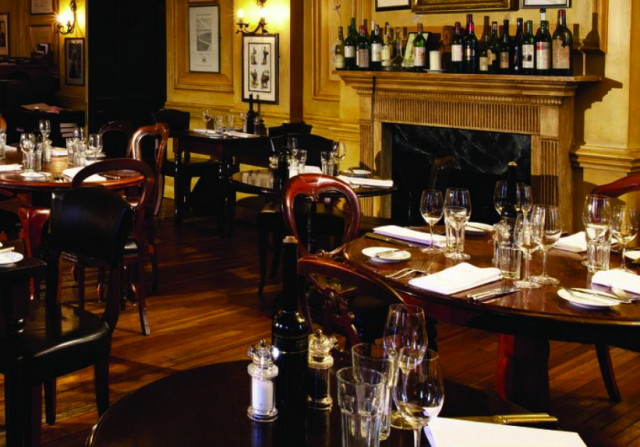 Money&Co.'s trips round the country are creating traction in the media. Our thanks to the Bristol Post for the coverage below. The Post came to see Nicola Horlick and the Money&Co. team at the Hotel du Vin in Bristol (pictured above) which we used as a base for our recent trip, which included a well attended lenders lunch.
Some still think crowd funding is just for start-ups offering equity in return for cash and established companies shy away because they don't want to give away a stake in their business. But there are other forms of crowd funding such as peer-to-peer lending.
One new platform in the market, Money&Co, only lends to businesses with at least three years behind them. Founded by serial entrepreneur Nicola Horlick, right, it is aimed squarely at the SME market, connecting people looking for a better return on their savings with businesses seeking finance. Nicola visited Bristol recently to talk to the chamber of commerce, West of England Local Enterprise Partnership and a number of local businesses about this route.
"Bristol and South West is attractive to us because it is growing," she said. "It has the highest population growth in the country and there are lots of interesting businesses here."
In order to borrow through the platform, companies apply for the amount they want, Money&Co checks it over and approves or otherwise, then individual lenders decide what they want to lend and at what interest rate (although if it's over subscribed the higher interest rates are knocked off). The company then decides whether or not to accept the combined offer.
Since launching in April, the platform has overseen more than £3 million loaned to a total of nine businesses.
*** How come the UK's doing so well, given Europe's malaise? Read Nicola Horlick's latest blog in the Huffington Post.
---
---