Treasure Hunt Winners Get 8% – plus: Banks Offer 0.25%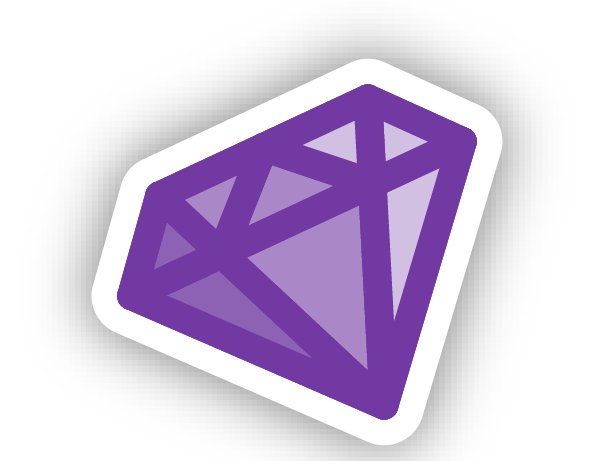 The week ahead will see those hidden gems translate into financial action. At least £14,000 of the £15,000 in prizes won by our Fortune Finder Treasure Hunters will be transferred to the accounts created for them. One of the winners is still playing hard-to-get. So the game's still not officially over – we'll re-draw the prize and contact a (hopefully less recalcitrant) winner if we have still been unable to get a response in a fortnight's time.
We'll be very interested to see what the winners choose for their lending accounts. Winners cn choose from current offers (our latest offers gross yield of over 11 per cent), with many exciting deals in the pipeline. We also have the loan auction market, which offers a chance to buy other registered lenders' loans – an effective way of spreading risk. For detail on spreading risk, see our "How does lending work with Money&Co.?" video.
The current average gross yield achieved by lenders is 8.2 per cent. Our winners will probably have portfolios with a similar profile.
All of which begs the question: "What's the alternative?" The major banks' offerings speak for themselves. Below we reproduce a piece of commentary – and a table – from a recent Telegraph article. Draw your own conclusions… 
The biggest decreases and increases in rates
| | | | | | |
| --- | --- | --- | --- | --- | --- |
| Brand | Type of change  | Product  | Going from  | Going to  | Difference |
| Halifax | Largest rate reduction  | Web Saver Extra  | 0.95%  | 0.25%  | 0.7%  |
| Lloyds  | Largest rate reduction  | Lloyds Cash Isa  | 0.91%  | 0.25%  | 0.66%  |
| Halifax | Largest rate increase  | Online Saver & Web Saver  | 0.1%  | 0.25%  | 0.15%  |
| Lloyds  | Largest rate increase  | eSavings & Internet Saver  | 0.1%  | 0.25%  | 0.15%  |
Source: Telelgraph
From the Telegraph: "Lloyds Banking Group is replacing 47 "historic" savings accounts, offered across its three brands, Lloyds, Halifax and Bank of Scotland, with just three. It said it wanted to "simplify" its range and "be more transparent with customers".
The old accounts, which are closed to new customers, will be replaced with an instant-access Isa, an online easy-access saver and an easy-access account, all of which will pay interest of 0.25pc. This rate, Lloyds said, is in line with its competitors' offerings.
But a third of customers who hold money in any of the 47 accounts will see their income drop as a result of the rate cuts."
---
---