Osborne To Announce P2P Loan Inclusion In Budget?

---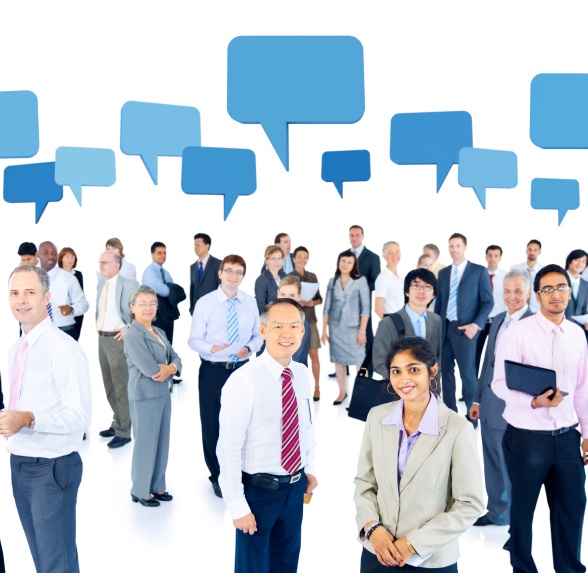 Crowdfunding finds itself at a critical juncture in this pre-Christmas rush. The industry is growing at a phenomenal rate (see later in this article) – but is the government really doing its best to spread the good word amongst "ordinary" people?
The simple fact is that peer-to-peer lending, otherwise known as bringing people together with businesses, is a simple, win-win process. Individuals can get excellent returns on their money, and businesses find an efficient, quick way of gaining access to the cash they need to grow.
On Wednesday, the Chancellor, George Osborne, will make an autumn statement that will balance the need for austerity against the political imperative of winning votes ahead of May's General Election.
The Express speculates that P2P loans may be included in New Individual Savings Accounts (NIsas – referred to below as Isas):
"The March Budget offered lots of positive news for savers and investors, including an upgrading of individual savings accounts (Isas), and radical new pension rules.
But while additional measures could help sway undecided voters come May, tax experts warn that George Osborne has little room for pre-election giveaways such as tax cuts.
George Bull at accountant Baker Tilly, says: 'The Chancellor has the difficult task of introducing tax promises that will win over voters as these will ultimately have to be paid for by tax increases, or cuts in services and increased borrowings.'"
We have argued long and hard for the inclusion of P2P loans in Nisas. Most recent intelligence, as reported on this site – and backed by the Peer-to-Peer Finance Association, indicates that Nisa clearance may come later rather than sooner. Time will tell. We hope the Express is right.

*** New evidence of growth in our sector is cited on almost daily basis. Financial News (subscription required) reports that volumes on UK peer-to-peer business lending and invoice financing platforms were up by 217 per cent in the first three quarters of the year, compared with the same period last year, rising from £220 million to £696 million, according to data provider AltFi. This compares with an increase of 104 per cent in consumer P2P lending in the same period, from £193 million to £394 million, according to the data provider, AltFi.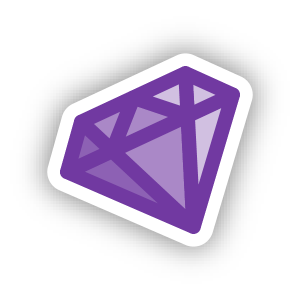 *** Still no news of our third winner in the Fortune Finder Treasure Hunt. The clock is ticking – and we may yet have to re-draw for a £1,000 prize. Watch this space for news of that, and the lending choices of our winners.
---
---