P2P Lending Still Growing In UK - Lending Club Price Tag Revealed

---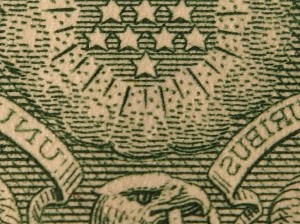 The peer-to-peer (P2P) business lending market is much smaller over here in the UK than it is in the US. But P2P lending, which is Money&Co.'s market, is growing fast.
Just today we visited a leading academic in Cambridge, who confirmed his conviction – he is a major contributor to a report on the market, published in conjunction with Nesta (National Endowment for Science Technology and the Arts) - that our sector will smash through the £4 billion market next year.
As yet, no UK P2P lender has floated on the stock market – though that day may not be far away. The more tightly regulated P2P loan market has produced easily the biggest player in the US sector, and indeed the world, Lending Club.
"Lending Club, the world's largest online marketplace directly connecting borrowers and investors, now intends to raise as much as $800 million (£508 million) in its upcoming initial public offering in New York," reports City AM.
"In an updated prospectus yesterday, the peer-to-peer (P2P) lender revealed it plans to price its stock between $10 and $12 a share, giving it a midpoint valuation of around $4 billion. The float, expected to begin trading in mid-December, will be a closely watched for the trajectory of the young P2P industry."
Business Week also reports on the flotation, and computes a higher price: "That implies a valuation of as high as $4.3 billion, based on 361.1 million shares outstanding, which excludes shares linked to certain stock options and employee compensation plans."
*** All eyes firmly fixed on George Osborne's Autumn Statement. We're hoping for news of Nisa permissions for P2P loans, and will keep you posted!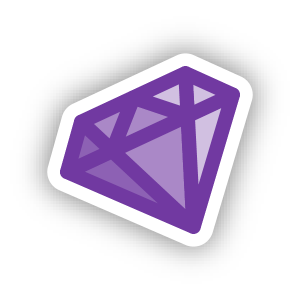 *** Still no word from our reclusive Winner Number Three. She's running out of time fast. A re-draw for a £1,000 prize is on the cards...
---
---