Time To Lend As Low Rates Leave Savers In The Lurch

---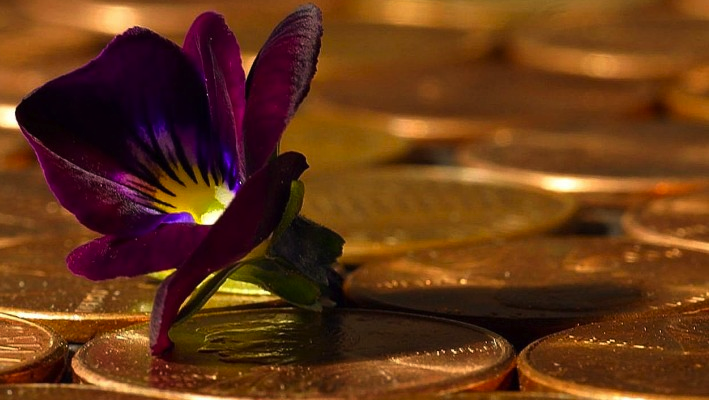 Don't expect a rise in interest rates any time soon, says the British Chambers of Commerce (BCC), as reported by the BBC.
"Interest rates have been at their historic low of 0.5% for more than five years, with just two out of the Bank of England's nine-strong Monetary Policy Committee voting to increase rates in recent months.
The BCC expects a first interest rise to 0.75 per cent in the third quarter of next year, with rates reaching 1.75% by the end of 2016," says the Beeb, which also carries the BCC warning that "a premature interest rate rise could present a "huge risk" to the British economy... the UK's dependence on consumer spending and mortgages meant it was "particularly sensitive" to interest rates."
While this is good news for homeowners and consumers, the low-interest rate environment is terrible for investors with money on deposit at banks.
Lloyds Bank recently re-organised its savings offerings, with a depressingly low rate of just 0.25 per cent on offer. See this recent Telegraph report: "Lloyds Banking Group is replacing 47 'historic' savings accounts, offered across its three brands, Lloyds, Halifax and Bank of Scotland, with just three. It said it wanted to 'simplify' its range and 'be more transparent with customers'.
"The old accounts, which are closed to new customers, will be replaced with an instant-access Isa, an online easy-access saver and an easy-access account, all of which will pay interest of 0.25 per cent. This rate, Lloyds said, is in line with its competitors' offerings."

The bolding of the text is ours. Money&Co.'s lenders are enjoying a gross average yield of 8.2 per cent on their loans. See yesterday's news analysis story for a more detailed comparison of loans versus deposits – yield, access, and security are all discussed in more depth.
---
---