Lending Club Debut Draws P2P Crowd's Attention

---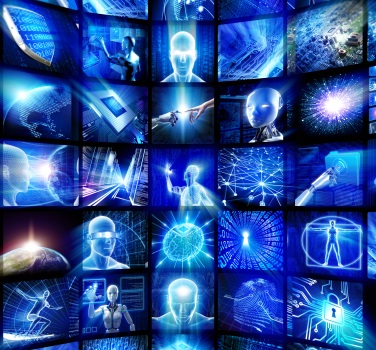 All eyes in crowdfunding, and especially in our own P2P business lending sub-sector of crowdfunding, are set firmly to the west today.
Shares in Lending Club, the biggest player in the US P2P business lending market, were floated on the stock market yesterday.
As CityAM reports, "its valuation soared to more than $8 billion as shares rocketed as much as 60 per cent on their first day of trading.
"The world's biggest peer-to-peer lender floated in New York, and could kick-start a new tech boom – with British crowdfunding firms getting a big boost from the intense investor interest.
"Some critics fear of a repeat of the dotcom bubble – when tech stocks were given enormous valuations despite little prospect of making money. The bubble's collapse scared investors out of the sector for several years.
"Lending Club had already surprised on the upside by raising the price on its initial public offering (IPO) to $15 last week – it had previously expected a $10 to $12 price, which would value the firm at around $4 billion.
"But shares opened yesterday at $24.75 and briefly touched $25.44, giving the eight-year-old firm a peak valuation of $9.2 billion."
One of those somewhat concerned commentators is our own head of communications, whose personal views you can read in the latest Money Matters blog.

*** In case you'd forgotten what all the fuss is about, P2P business lending is about bringing people and businesses together. On site right now, we have two offerings with prospective yields of around 11 per cent at the time of writing. The loan market – the place where registered lenders can sell the right to receive interest and capital on their loans to each other – also has deals where loan yields of around 7 per cent can be obtained.
---
---