Cambridge Academic Affirms P2P Crowdfunding Growth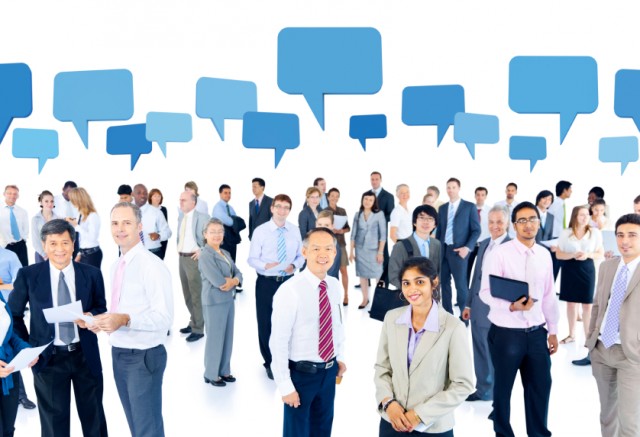 The Money&Co. team recently took the opportunity to catch up with Bryan Zheng Zhang, doctoral student at Cambridge University with an encyclopaedic knowledge of the crowdfunding market.
Bryan was a leading light in the production of the latest report on our sector, which was published as a joint venture with the National Endowment for Science Technology and the Arts (NESTA).
The results of the survey were widely reported, and are well  reprised here, by startups.co.uk: "NESTA in conjunction with the University of Cambridge claimed the UK's alternative finance market – taking in crowdfunding, peer-to-peer lending, and invoice trading – will reach a value of £1.74 billion by the end of the year.
"NESTA's study found peer-to-peer business and consumer lending continued to dominate the market, with £749 million and £547 million being lent through the models respectively in 2014 out of a total market size of £1.2 billion."
We're all aware there's plenty of growth in P2P lending and crowdfunding in general. But was Bryan sure about that massive P2P growth figure? He absolutely was. Moreover, he'll be producing another report this summer.
"I'm encouraged by the confidence of a leading young academic like Bryan," says Nicola Horlick, Money&Co.'s CEO. "Levels of awareness and acceptance of P2P business lending and crowdfunding are improving all the time."
*** Don't miss our latest loan offerings. Both the London construction company and the Yorkshire credit-control company have attractive yields on offer. Before investing, it's always a good idea to re-acquaint yourself with the risks of any investment. Catch the "how To Lend" video here, or check out our Frequently Asked Questions for more on this.
---
---