Money&Co.: High-Income, Tax-Free P2P Savings Ahead – But Banks Are "Atrophied" (FT)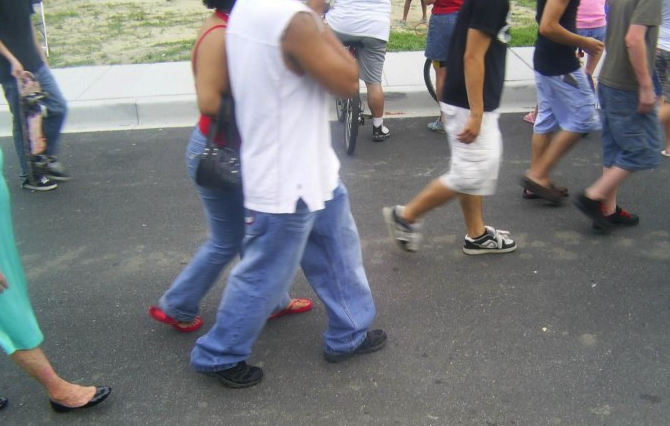 The remarkable march of Money&Co.'s peer-to-peer (P2P) business lending sector continues. The message is simple: we bring people together with business to provide excellent returns for lenders and much-needed capital for borrowing companies. And that message is spreading fast.
Yesterday, we wrote about the possibility of Money&Co.'s producing a tax-free offering that would yield around 7 per cent, based on the performance of loans facilitated by Money&Co. so far.
All we need is for the UK government to act swiftly following its recently ended consultation with the sector regarding the inclusion of P2P business loans in New Individual Savings Accounts (NISAs – still called ISAs by some). Commentators clearly want us and other P2P business lenders to be able to do this.
"Regardless of the final outcome allowing savers to invest in this new asset class is good for both the P2P industry and for ISA holders," reports crowdfundinsider.com. "Savers will benefit from a higher rate of return and the P2P platforms will enjoy the benefit of a new revenue stream to grow their industry…
"The UK has experienced hyperbolic growth with the Peer to Peer Finance Association (P2PFA) predicting P2P lenders to facilitate over £1 billion in loans for 2014. Some industry participants expect P2P lending to jump to over £45 billion in a few short years."
That growth can only be boosted with a quick, sensible, easy-to-implement decision from the UK government – though this seems unlikely ahead of the General Election in May 2015. 
That's a shame for savers, especially as the banks seem unable, unwilling or simply disinclined to provide a competitive offering. Witness this scathing piece in today's Financial Times (subscription required): "Far from trying to develop their own copycat online operations, forestall rivals with legal challenges, or even buy them out before they get too big, most US and UK banks have watched the growth of P2P equably from the sidelines.
"Some US lenders are said even to have placed their own loans through P2P operators. True, this may as much reflect their own atrophied underwriting capabilities as it does their complacency."
*** Current offerings on Money&Co.'s site include loan auctions with indicative yields of 10.15 and 11.8 per cent, while live loans with yields of more than eight per cent can be bought from other lenders. Lenders should be aware that no investment can be made without risk. See our short video explaining how to lend with Money&Co., and read more on the risks of lending here.
---
---