Government Misses SME Lending Targets – But Money&Co. Lenders Can Help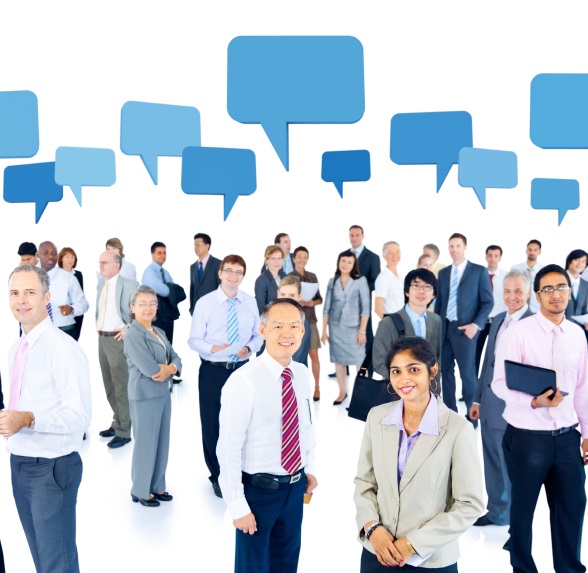 The government's programmes to help lending to businesses, especially the small and medium-sized businesses to which Money&Co. facilitates loans, are going to reach just 25 per cent of their lending targets, according to a report in the Independent.
"Vince Cable's Department of Business, Innovation & Skills (BIS) forecast in March that the British Business Bank, the Green Investment Bank and the Export Finance scheme would collectively provide £2bn in credit for exporters, manufacturers and small firms in 2014-15. But the three schemes are now expected to create just £530m in new support by next March.
"The figures, in the small print of the Office for Budget Responsibility's latest report, will raise questions about the grip of the schemes' administrators, who provided the OBR with the over-optimistic forecasts of their ability to increase lending just nine months ago. The figures also cast doubt on the assurances of ministers, including Mr Cable, that their policies are powerful enough to help the economy rebalance away from household consumption and towards investment and exports.
"In March the BIS told the OBR that the British Business Bank, which has a remit to support lending to small firms, would increase its loans by £800m in 2014-15. Now the department expects that to come in at just £200m. Nine months ago ministers said the Green Investment Bank would create £1bn in new loans. Now the lender, which finances renewable energy infrastructure projects, is expected to create just £200m of new credit this financial year. UK Export Finance, which provides insurance and other financial assistance for exporting firms, was pencilled in to create £200m of credit in March; ministers now apparently think it will provide just £30m.
In its latest report the OBR noted "the tendency for new schemes to take longer than originally planned to deliver the amounts targeted" and said it had built in allowances for additional shortfalls in lending both this year and next. The OBR has created an underspend allowance in its latest forecasts of £300m for 2014-15 and for £1bn in 2015-16."
*** Money&Co. lenders might not be aware of it, but as lenders you are the private sector. You can step in where the government organisations are missing their targets, and make excellent returns by lending to the businesses seeking funds to grow. You should be aware that lending carries risk with it. For more, see our "How To Lend" video, and read detail of risk factors in our FAQs.
---
---