But What Happens If It All Goes Bang?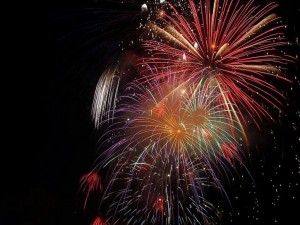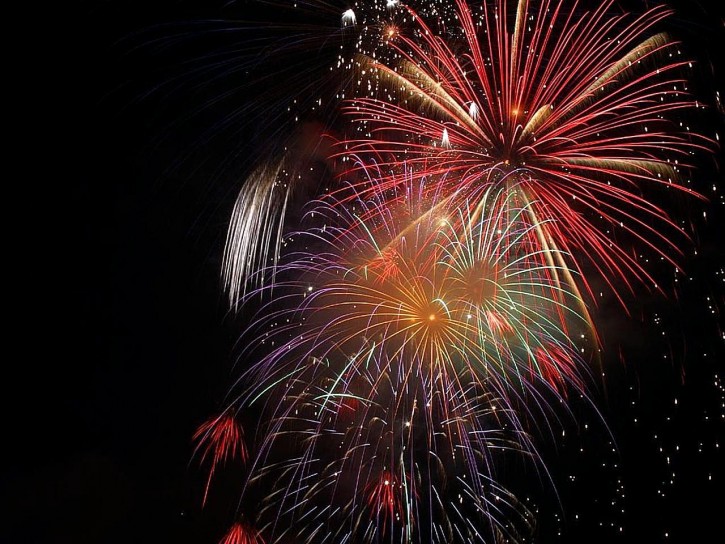 We're proud of what we do at Money&Co. Getting people together with carefully vetted businesses – which provide excellent returns in exchange for the capital they need to grow – is something that serves everyone well. Lenders, borrowers and general prosperity (the commonwealth, with a small "c") all win.
But what if it all goes wrong? What if Money&Co. were to go bust? What if a borrowing company were to go bust?
These sombre thoughts are prompted by a report from the Telegraph that the banking sector needs yet more remedial work: "The Royal Bank of Scotland has been forced to go to investors for £2bn to placate the Bank of England, it emerged on Tuesday, as the regulator said the taxpayer-owned bank was one of three major lenders at risk in a financial crisis.
"RBS, Lloyds Banking Group and the Co-operative Bank were all found lacking in the Bank of England's stress tests; the BoE's examination of whether the UK's eight biggest lenders would stay afloat if house prices collapsed, inflation spiked and sterling tumbled."
Money&Co. is a young company in a young business sector. But we are managed by an immensely experienced team. We believe we're doing well, and that we are properly capitalised. But here's a question we answer in our Frequently Asked Questions section:
Am I protected if Money&Co. goes bust?
Our regulatory and legal obligations, as required by the FCA, and the UKCFA code of practice, all require Money&Co. to keep lenders' money separately. A similar rule applies to the funds held by investee companies. If Money&Co. goes bust you will be able to claim these separately held monies. We're also in the process of applying to join the Peer-to-Peer Finance Association, an industry body that only accepts members after six months' trading.
We pride ourselves on the quality of our credit-analysis process. None of our borrowers has gone bust, and we sincerely hope none does. But what happens if… the company you lend to goes bust?
As a lender, your money is always at risk. If the business you invested in goes bust you may lose some or all of your investment as the liquidators of the company sell its assets and distribute the cash to you and other creditors of the business. You are a secured creditor because we always take a debenture charge over the borrowing company's assets. A debenture is a way of asserting a claim over assets if things go wrong. It is likely that there may be other secured creditors who get paid before you, but you are likely to recover more of your capital than general, unsecured creditors. This is why a loan secured by a debenture offers better security than a loan secured on a director's personal guarantee. Holders of such loans rank as unsecured general creditors in the event of the borrower's going into liquidation.
*** So now you're aware of the risks, check out the loans on offer (over 10 and 11 per cent just now) and the market for re-sale on our Home Page.
---
---