Power Of Crowd Still Betters Best Savings Rates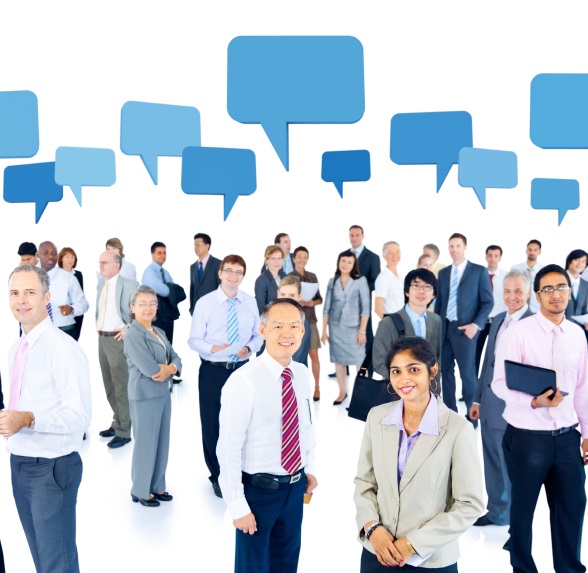 How are we doing? Back in the summer, just after Money&Co. launched, CEO Nicola Horlick wrote in Business First magazine that "if the banks aren't going to do anything about [their failure to lend], then it is up to individuals to provide the capital that companies so badly need, and quite rightly they will expect to be rewarded with attractive returns. We estimate that lenders who make loans across all of our five risk categories, and have a well-diversified portfolio, can expect a return of around 6 per cent per annum net of fees and bad debts.
"At the time of writing, for example, internet comparison sites monitoring the best rates for instant-access savings accounts were showing the West Bromwich Building Society offering just 1.2 per cent, which is lower than the rate of inflation."
So we revisted this space to find very little has changed. A quick contemporary check with leading comparison site moneysupermarket.com reveals a Santander current account with a rate of 3 per cent. But, there's a £2 monthly fee, as the site points out. Moreover, customers have to pay in £500 per months as a minimum, and set up at least two direct debits.
Since launch, we've facilitated loans of over £4 million, and lenders have achieved an average return of over eight per cent, rather than the projected six per cent.
*** Current offers on site include two auctions with indicative yields running at 10 and 11 per cent, and loans are for sale from other lenders with a variety of rates and terms. Check out our Home Page, or "Lend" for more detail. Please be aware that lending carries risk. See this for more information.
---
---