P2P Lending To Go Mainstream With NISA Boost – FT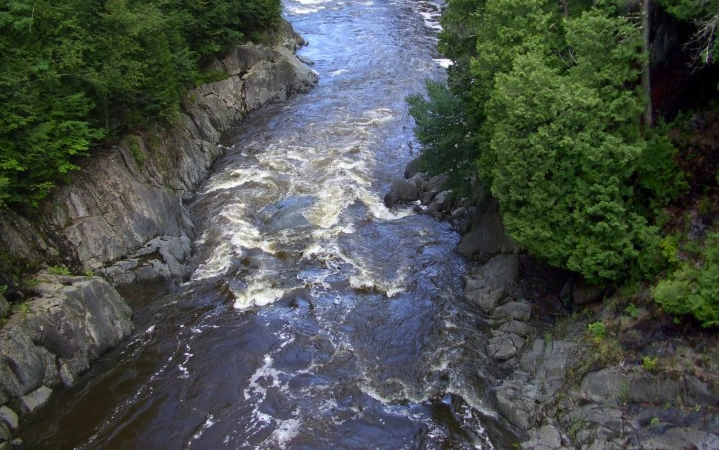 The Financial Times is the latest to report that peer-to-peer (P2P) lending is going "mainstream". Money&Co.'s mission for 2015 is to keep doing what we're doing – bringing people and businesses together to provide excellent returns for lenders and growth capital for borrowers.
P2P business lending, reports the FT (subscription required), "is one of the key trends to watch out for in 2015. In 2014, platforms in the sector arranged loans of more than £1bn in 2014, however the article states that this is just a 'warm-up'. In 2015, peer-to-peer will probably become eligible for investment through the hugely popular Isa wrapper, which it states will be "a big boost for the sector", whilst the $5.4bn initial public offering of Lending Club in December, may provide a glimpse of the future for UK P2P. It goes on to say that P2P providers also expect to gain from pensions reforms, enabling pensioners to choose where to put their money."
*** What about those loan yields? We currently have loan offerings with attractive returns of more than 10 and 12 per cent respectively. Will these yields continue to be attractive compared to the miserable returns currently on offer from bank and building society deposit accounts (which do have the security of the Financial Services Compensation Scheme behind them – but rates are often less than one per cent). See our earlier comparative analysis of yield, security and access provisions.
The FT article goes on to take a look at 'The first rate rise. Or not'. The thesis seems to be that rates are not going very far any time soon. In March, it will be six years since the Bank of England cut its base rate to a 300-year low. However, with economic growth and job creation strong this year, and weaker inflation meaning better wage growth, most economists now expect an initial rise in UK interest towards the end of the year. However similar expectations have been confounded before, and even if the first rate rise comes next year, it won't be large, so it states we should expect mortgage and savings rates to remain abnormally low. Other trends that the FT believes will come to the fore in 2015 include the growing tax debate, the end of the housing boom and pension tax relief.
---
---