Crowdfunding Calls For 2015 – Part I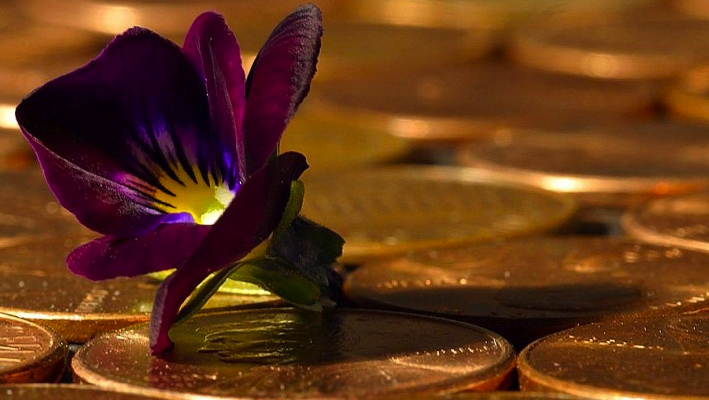 Please see the latest Money Matters blog to read Money&Co. head of communications Martin Baker's top five predictions for 2015. They are simple calls, using his experience as the former investment editor of the International Herald Tribune, associate editor of Sunday Business, and editor-in-chief of thestreet.co.uk, back in the day…
The predictions are based on relevant information (the perfect market theory of prognostication – only rationally relevant information gets priced into the asset, according to Martin, who used to sift out a lot of irrelevant information during his time as City Profile columnist for the Sunday Telegraph). Some are broad calls, notably the political one, but all have relevance to alternative finance, its crowdfunding subset, and peer-to-peer (P2P) business lending, the sub-subset where Money&Co. lives.
Money Matters will make five more calls in the coming days. As will Money&Co.'s CEO, Nicola Horlick.
*** In the meantime, please take a look at the loan offerings on site, now extended to early in the New Year.
---
---