Walking The Walk – Crowd To Get P2P NISAs, Eventually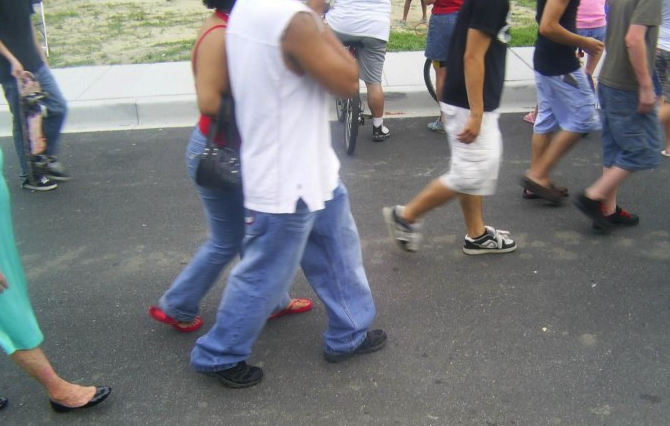 As we head for 2015, the direction of travel for crowdfunding is clear. No-one can fault the government for a lack of enthusiasm for what we do at Money&Co. – we operate in the peer-to-peer (P2P) business lending sub-sector of crowdfunding.
This autumn, David Gauke, financial secretary to the Treasury, was quoted in the Financial Times: "P2P lending is an exciting, innovative new sector and it's right that investors who want to lend money via P2P platforms should be able to hold these loans in their Isa alongside more traditional investments."
The Financial Times, a very influential voice, clearly shares the government's enthusiasm: "P2P platforms allow investors seeking higher rates of return to lend to either companies or individuals, who in turn pay less interest than borrowing through a high street bank," reports the newspaper.
"The government is keen to open access to alternative financing to boost lending to small and medium-sized companies in particular, as many have had loan applications rejected since the financial crisis."
The "Isa" that financial secretary Gauke refers to above will in fact be a New ISA (New Individual Savings Account, or NISA) by the time P2P loans become an allowable asset class. NISAs allow UK investors to hold more than £15,000 in what is effectively an onshore tax shelter. Investors pay no tax on the gains or income generated by the assets held in a NISA. So the advent of the P2P NISA will be a massive boost for our sector.
The key question is when that will be. The consultation period on P2P NISAs ended in mid-December. But, despite enthusiasm for P2P lending from all the major political parties, nothing will be done before the May General Election. In the summer, it looked like the P2P NISA might arrive in time for the "NISA season" – the run-up to the end of the tax year, during which many investors and savers make big personal investment decisions. Sadly, it seems certain that investors, savers, and would-be lenders will not get this attractive tax-free option this tax year.
*** Take a look at the current loan offerings on our site (see our Lend or Home Page). Money&Co. lenders have achieved an average gross yield of over 8 per cent so far. But bear in mind lending carries risk. For more detail, see our Frequently Asked Questions section.
---
---