Ringing Out The Old, Ringing In The New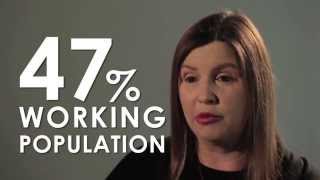 As the old year passes into the new, we'll be bringing you the rest of our predictions for 2015. We have a lot of new, exciting deals in the pipeline, and the growing interest from individual and institutional investors will, we confidently expect, grow stronger in 2015.
In the interim, let us reprise our mission: Money&Co. is all about bringing people together with businesses. Individuals get excellent returns on capital (see the deals on site, with returns of over 10 per cent – the average gross yield achieved by Money&Co. investors is over eight per cent). Businesses in return get the capital they need to grow. CEO Nicola Horlick explains more about our position here.
How do you start lending? See the video explaining the process here.
---
---