Borrower's Good News - Crowdfunding Fat Lady Yet To Sing

---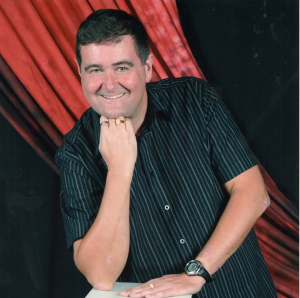 Exciting news for ARP Enforcement Services. The fast-expanding Yorkshire-based debt-recovery company, headed up by Tony Pycroft (above), has raised 100 per cent of the £70,000 it's looking to raise.
"The business is growing rapidly and this loan is to ensure the business can cope with the growth and to further expand," says Pycroft. To see more detail on the loan, log in.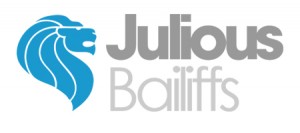 However, it is still possible for potential lenders to get a piece of the action. Excuse a second cliche, but the crowdfunding show is not over until the fat lady has begun to sing. At the moment, although the target sum has been reached, the loan is still open for four more working days. This means that would-be lenders can still bid. The borrower will typically accept lower-priced bids to drive down the cost of the credit. So the auction process is now working in the borrower's favour.

To get a fuller understanding of how the loan auction works, click on the video button to see a short, explanatory film.
---
---