Pensioner Bonds Meltdown – But P2P Loans Offer Alternative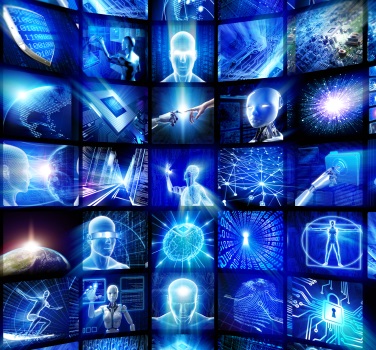 There really can be too much of a good thing – even if the thing in question isn't particularly good. Today, we look at a new, government-backed savings product, and examine its merits compared to the risks and rewards of investing in the crowdfunded peer-to-peer (P2P) business loans offered by Money&Co.
The National Savings & Investments (NS&I) website crashed late last week, following high demand for government savings bonds, which offer market-leading interest rates exclusively to the over-65s. The bonds, announced by chancellor George Osborne in December, offer savers interest of 2.8 per cent over one year and a fixed annual interest rate of 4 per cent over three years. With typical interest rates offered on market-leading three-year bonds barely above 2 per cent, and one-year bonds offering even less, the so-called "pensioner bonds" were proving very popular.
Some, including the Mail on Sunday, would say that the bonds were just too popular: "Frustrated pensioners vented their fury over the Government's new savings bonds yesterday after an official website went into meltdown – leaving many demanding refunds and asking where their money had gone.
"Chancellor George Osborne boasted that the bonds for the over-65s were the fastest-selling financial product in modern times, after more than 110,000 pensioners invested a total of billion in only two days.
"But the NS&I website could not cope with the demand and repeatedly crashed, leading to widespread confusion and payment errors."
So what's the alternative? Today sees the last opportunity to get a gross yield of around 11 per cent from the ARP loan offering on site, as the auction closes this afternoon. The A-rated Mar-Key Group has a loan offering over 8 per cent.
The key factors to consider are security, access and yield. The basic issues are regularly examined on this site, and are set out clearly in this article.
In a recent blog, Money&Co. CEO, Nicola Horlick, details why she believes our P2P loans offer excellent returns combined with security for lenders:
The average amount lent on the site is much larger than on most other sites and currently stands at around
The companies lent to tend to be larger with stronger balance sheets and strong cash flow.
Money&Co. takes a first ranking debenture over the assets of each company borrowing money.
This suggests that the bad debt ratio will be very low and we would estimate that it will be below 1 per cent over the long term.
Money&Co. has an active loan market, which should allow investors to sell all or part of a loan if they want to liquidate their investment.
There are no penalties for selling all or part of a loan, although there is a fee of 0.25 per cent charged by Money&Co. on a sale.
In any event, all of our loans are fully amortising and so this means that if you invest in a five-year loan, the company will make 60 equal monthly repayments to you with each payment including a return of some of your capital and some interest. This is attractive for those who need a monthly income flow.
Investors can sign up to our Managed Portfolio Service and we will manage your portfolio of loans for you. The current indicative yield is 8 per cent. The minimum level of investment for this service is
---
---