'Acknowledge Us! Savers Need FCA To Endorse P2P Loans' – Nicola Horlick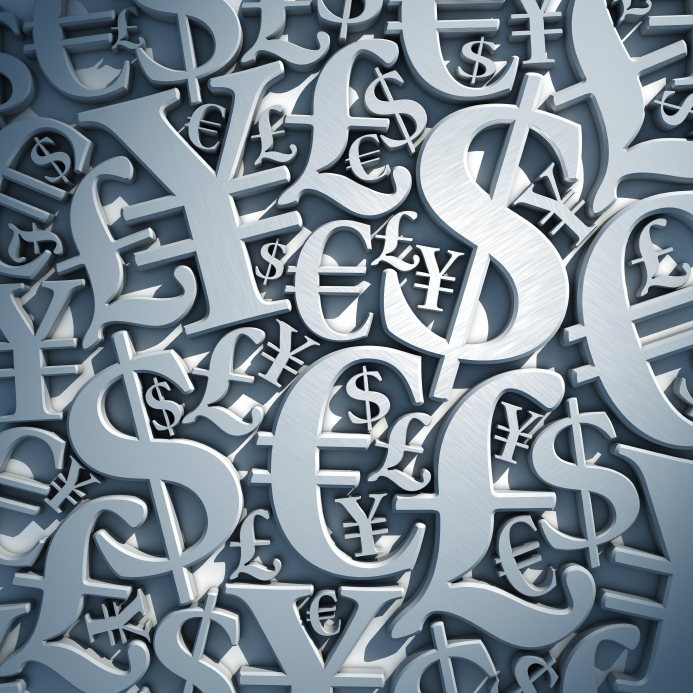 Yesterday, we carried grim news for savers with money in bank deposit accounts. Today, a bad situation for income-dependent savers and investors just got worse.
The BBC carries a report that the European Central Bank "is expected to announce it will inject up to 1 trillion euros into the ailing eurozone economy.
"The ECB could purchase government bonds worth up to 50 billion euros (£38billion) per month until the end of 2016 – double the amount previously expected. Creating new money to buy government debt, or quantitative easing (QE), should reduce the cost of borrowing."
Lower interest rates in mainland Europe will do nothing to push interest rates higher in the UK. Yesterday, the Daily Mail was in high dudgeon over the banks' apparently concerted response to the popularity of "pensioner bonds". Rates for savers have been drastically cut. The thinking seems to be that the savings market is a zero-sum game, a game that the banks will never allow themselves to lose (thus, if pension bondholders win, general savers must lose).
The Financial Conduct Authority (FCA) reported yesterday that the savings market was not working well, and, with little hope of interest rate rises in the short term, Money&Co. CEO Nicola Horlick is making a loud call for reform – and the acceptance of P2P loans as a mainstream savings alternative:
"The FCA identifies switching and transparency as solutions, but what it doesn't do is address peer-to-peer(P2P) lending as a route to increased engagement. Peer-to-peer lending offers rates in the high single figures, and sometimes more. Of course, yield is not the only consideration – access and security are important factors for savers to consider (at Money&Co., for example, we only lend to mature, profitable companies, and take a legal charge on borrowers' assets to protect lenders).
"It is vitally important that that this young and growing sector gets the recognition it deserves, so that people can not only get a better rate of interest, but can also support businesses who are struggling to get the funding they need to grow.
"By its own admission, the FCA's report fails to consider peer-to-peer lending and credit unions 'because the sectors are relatively small in scale'. By acknowledging these channels with better interest rates, alongside more traditional accounts, awareness of the sector can grow and more people can benefit."
Nicola Horlick has long decried the treatment of UK savers at the hands of the banks. Read her blog on The Great Savings Robbery – which highlights a £1.2 trillion scandal, costing savers billions a year in lost interest.
*** Check out the latest loans on offer on our platform (Home and Lend pages) – current loans are now being filled, and it's also possible to buy an income stream from other registered Money&Co. lenders. The benefits of lending are evident in higher yields and the access to carefully scrutuinised borrowing companies. There are also risks associated with lending. For more detail, click here. 
---
---