Peer-to-Peer Lending Heralds Mortgages Without Banks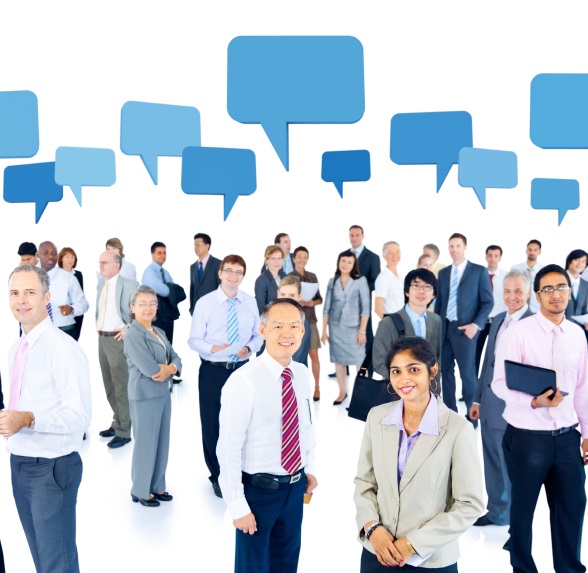 The onward march of crowdfunding continues. At Money&Co. we are pleased – and not a little surprised – to see crowdfunding highlighted in New Scientist magazine. The magazine's recent headline, reproduced above, is already earmarked as one of 2015's stand-out pieces of reporting on our sector.
"The rise of a new kind of crowdfunding website is opening up the potential for everyone to take part in – and profit from – financial services, without a bank in sight.
Peer-to-peer (P2P) lending, which connects those who need money with those looking to grow their own, has enjoyed a dramatic rise in popularity in recent years, fuelled by a shortage of credit at one end and lacklustre interest rates at the other.
We have no plans to go into the mortgage market. Money &Co is all about bringing people and businesses together. Lenders coming to our platform can achieve excellent returns on their capital, and businesses can acquire the capital they need to grow. The New Scientists outlines how P2P works for property-related transactions.
"The system works by allowing people from all walks of life to pool their money and act as a lender to a home buyer. Investors sign up through a website where loan requests are published alongside details about the applicant. Once you have decided who to lend money to, you can invest as little as £100 in the mortgage. In the UK, there are rarely limits on the maximum investment you can make, and interest is typically paid back to you monthly. Regulatory oversight for the area is growing too, with bodies such as the P2P Finance Association now enforcing rules on its members."
*** Check out the current offerings on site, which include Mar-Key Group (an A-rated loan, with a gross indicative yield of around eight per cent at the time of writing). There's also the loan market, where registered lenders can sell their loans to each other. Bear in mind that despite our rigorous credit-analysis process, there are risks associated with lending. For more detail, click here.
---
---