Irresistible Oil, Immovable QE – Negative Rate Storm Ahead?

---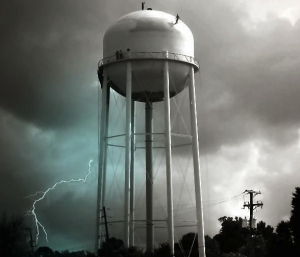 Money&Co. CEO Nicola Horlick highlights her concerns over deflation in her latest Huffington Post blog.
"The price of Brent Crude has been languishing around and under $49 per barrel for over a week at the time of writing - its lowest level since April 2009. This continued weakness has resulted in a continued fall in inflation across the globe and the Eurozone actually recorded a fall in prices of 0.2 per cent for November.
"It is estimated that weaker oil prices contributed 0.4 per cent to this figure. The question that many economists are asking is if operators in other sectors will pass on savings that they are receiving as a result of the oil price fall to consumers. The fear is that deflation may become a real threat."
We've been consistently reporting over the past months that savers dependent on bank deposit accounts have had a terrible time. The savings environment got even worse last week, as banks slashed rates to prop up their own income streams as older savers flocked to buy government "pensioner bonds".
If deflation were to occur in the UK, a common banking tactic is to levy negative interest rates on deposits – in effect charging a custody fee for taking care of capital. So instead of the miserable 0.25-0.5 per cent rates on offer, savers would have to pay the banks for taking care of their capital.

*** Money&Co. lenders have averaged a gross yield of over eight per cent since our launch last April. Check out the latest loans available on our Home and Lend pages. Lending does carry risk. Find out more here.
---
---