Regulators Scrutinise P2P Advertising And Marketing Claims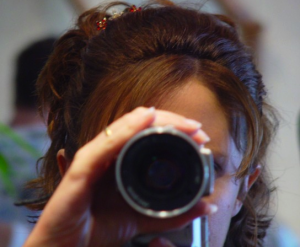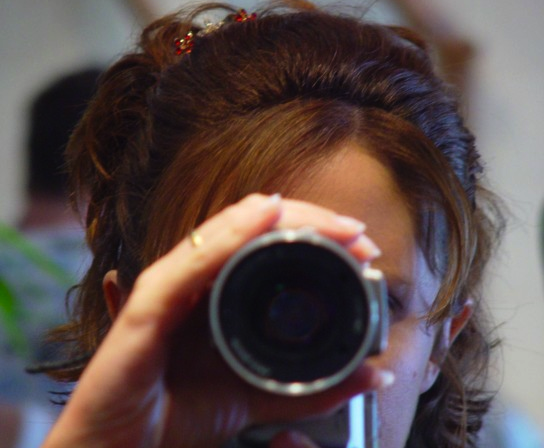 The Financial Times reports that regulators are set to clamp down on the marketing of peer-to-peer (P2P) lending platforms amid concerns that some are mis-selling their products as "risk-free" savings accounts. The Financial Conduct Authority (FCA) is now scrutinising the clarity of advertising in an attempt to protect consumers, as the alternative finance sector rapidly picks up growth, reports the FT.
Nicola Horlick, CEO Of Money&Co., thoroughly endorses this approach: "We're a young industry, and have benefited from enlightened regulation. We need to work with the regulators to make sure that business is conducted ethically, responsibly and to the very best of business practice."
Nicola adds that the two key risks for potential P2P marketplace lenders are, first, the risk of lenders lumping money directly into a single company: "While we do not give financial advice, we argue strongly for the benefits of diversification, ie spreading capital lent across a spread of companies. The second major risk is claiming that P2P loans are exactly comparable to a savings account. P2P loans are not protected by the government-backed Financial Services Compensation Scheme (FSCS), whereas deposit accounts are."
Money&Co. takes a legal charge on the assets of borrowers, and can claim them for a lender if a borrowing company fails. Moreover, a very conservative credit-analysis model requires borrowers to be well established, with at least three years' filed accounts and a strong profit record. However robust these safeguards may be, they are not the same as the provisions of the FSCS.
*** Money&Co.'s parent company is regulated directly by the FCA under an interim permission. A full permission is timetabled for the fourth quarter of this year. Money&Co. always points out that lending to businesses carries risk, and believes that security, access and yield are the three major factors for would-be lenders to consider when making an investment. This is clearly set out in this article, which we've re-published and linked to several times, most recently on Saturday.
For more information on the risks inherent in lending, click here. See also the risks warnings on our Home page, and elsewhere on site.
---
---