Reuters Reports On P2P Crowdfunding Growth, NISA Plans And Regulation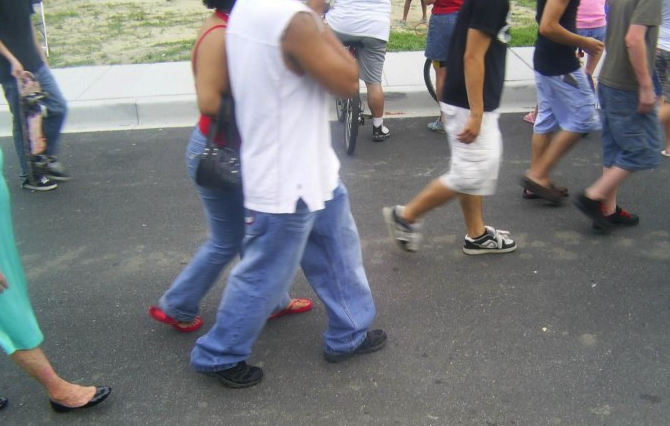 International news agency Reuters reports on the fast growth and increasing awareness of peer-to-peer (P2P) business lending. The article examines the likelihood of P2P loans being included in NISA savings plans, and cites Money&Co.'s CEO, Nicola Horlick, who emphasizes the importance of working closely with regulators in this burgeoning young market.
"Britain's peer-to-peer lenders provided 1.24 billion pounds of credit during 2014, taking total lending by the industry beyond 2.1 billion pounds, more than double the figure at the end of 2013," reports Reuters.
"Peer-to-peer lending allows investors to lend directly to individuals and businesses via low-cost online platforms. It has grown rapidly since the financial crisis of 2007 to 2009, with bank credit remaining scarce for small businesses.
"'These figures demonstrate the growing impact peer-to-peer lending is having on the market,' said Christine Farnish, chair of the Peer-to-Peer Finance Association.
"'Last year showed continued and solid growth in the consumer market and a significant increase in lending flow to businesses. Invoice finance and peer-to-peer finance within the property market are also growing.'"
"This year could see peer-to-peer become a mainstream financing option as part of Britain's ISA savings scheme.
"ISAs, or Individual Savings Accounts, allow British residents to put up to 15,000 pounds in either cash or stocks and shares, the interest or returns on which are tax free.
"The government is considering a third-way ISA for peer-to-peer lending following a treasury consultation in December, which is expected to debut either this year or next…
"In another sign of a maturing peer-to-peer lending marketplace, Britain's FCA financial watchdog is running the rule over peer-to-peer advertising following concerns that some lenders are misusing the word 'savings' in their marketing activities.
"Nicola Horlick, CEO of peer-to-peer platform Money&Co, welcomed the increased scrutiny.
"'We are a young sector … We now need to work with the regulators to make sure that business is conducted …to the very best of business practise,'" she said."
*** We will be bringing a major new loan to the Money&Co. platform next week. Right now, the loan market enables registered lenders to purchase existing loans. and the income that comes with them, from other lenders.
Do bear in mind that lending carries risk. Please see the risk warnings on our Home page. You can read more about the detail of process and the risk factors by reading our Frequently Asked Questions.
---
---