P2P Lending Gets A Fresh Boost From The Mainstream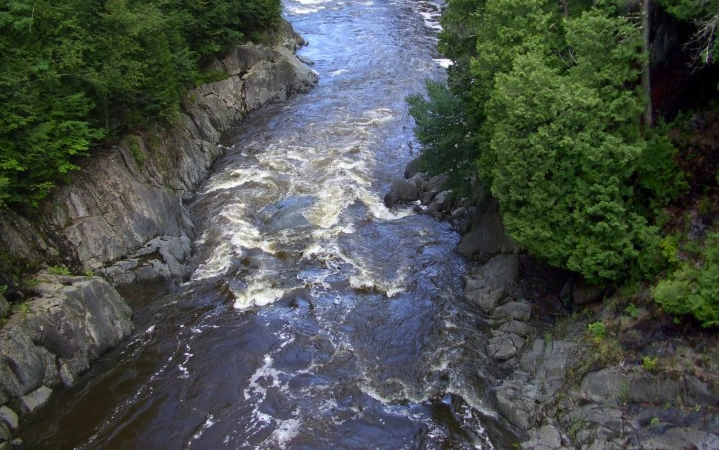 We've shamelessly grabbed today's headline straight from The Wall Street Journal (WSJ). What we're noticing from our marketplace lending (otherwise known as peer-to-peer [P2P] business lending) perspective is the mainstream media repeatedly stumbling over the fact that crowdfunded P2P loans are an increasingly important source of finance for business.
We offer the tail end of a recent WSJ piece, mainly focused on the US P2P loan market, without further comment.
"Peer-to-peer was born as a marketplace for mom-and-pop investors to finance loans by investing their savings, but it is increasingly being dominated by professional investors who use computerized portfolio management tools to choose the best borrowers. An absence of staff and premises keeps costs low, meaning rates are better than those offered by banks.
"In the U.K. alone, the peer-to-peer market doubled last year, raising more than £1.2 billion, according to the Peer-to-Peer Finance Association. Nesta, a U.K. nonprofit, projects that the market will double again in 2015.
"'Yields on peer-to-peer loans are between two and five percentage points better than those on comparable conventional loans,' according to Cormac Leech, an analyst at Liberum Capital. The gap will tighten as competition increases, he said. On the flipside the peer-to-peer model has still to enter some niches of the market, such as sub-prime auto leasing, he added.
"'A steady influx of institutional capital will help peer-to-peer platforms grow faster,' said Rhydian Lewis, chief executive of U.K. peer-to-peer platform RateSetter, which has lent almost £500 million of loans according to its website.
"'Institutional capital is very helpful in P2P lending because it can bridge the occasional mismatches between booming borrower demand and a lagging retail saver supply, thus allowing the platforms to scale up their businesses,' he said."
*** Registered Money&Co. lenders can purchase loans from existing lenders in the loan market. We plan a new offering this week. Please bear in mind that lending carries risk. It is important to understand these risks before committing any capital. See the risk warnings on our Home page, and click here for more detail, found in our Frequently Asked Questions.
---
---