Equity Crowdfunding Gets A Warning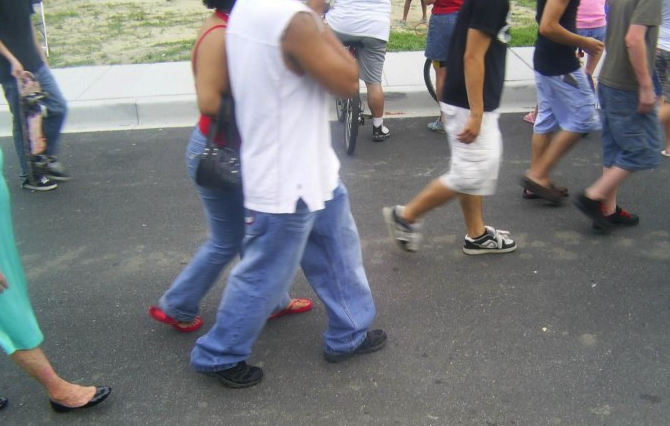 Today a fast-growing sector demonstrates its teething troubles. Equity crowdfunding – a sub-sector of the industry that finds investment for young companies, often start-ups, and offers an equity stake (ie, direct investment in the company) – has taken a kicking from various media outlets.
A prescient Investors' Chronicle blog from the always engaging Stephen Wilmot pretty much predicted this recently: "Equity crowd funding is very exciting, but could easily turn into a media circus that ends up burning investors' fingers," he writes, later alluding to an earlier warning he had published back in November of last year. Read the full piece here.
The Financial Times (subscription required) leads today's media onslaught. It is one of several national outlets to report that the Financial Conduct Authority (FCA) is cracking down on equity crowdfunding after finding that most companies in the fast-growing sector were misleading investors about the risks. The regulator found that crowdfunders were giving a "misleading or unrealistically optimistic impression of the investment" while attracting retail customers with little experience of investing.
The warning is the second in a week. The FCA last week said it would clamp down on the marketing of peer-to-peer (P2P) lending companies. P2P business lending, also known as marketplace lending, is what we do at Money&Co. The FCA has expressed concern that some in our crowdfunding sub-sector were mis-selling their products as risk-free savings.
Also reporting on the news, This is Money states that "savers sick of rock-bottom rates are being misled by websites promising double-digit returns that claim to be as safe as traditional bank accounts".  
However, the article does go on to discuss its more positive views, specifically regarding the P2P lending sector. It states: "This is Money has been cautiously optimistic on the success of peer-to-peer. We think that as long as people do their research properly, spread their risk, and understand they could lose money, then it is a handy extra weapon for better returns."
*** To the best of our knowledge and belief, Money&Co. has never published a single article about the P2P loan offerings on our platform without pointing out that lending, while it may offer attractive returns, carries risk. See the loans market for today's offerings from other registered Money&Co. lenders.
Money&Co.'s loans are made only to established companies with at least three years' filed accounts, a strong profit record, and the ability to meet other stringent credit-analysis criteria. Lenders do not have an equity stake in the company they lend to, but their interests are protected by a debenture, or legal charge, taken on the assets of the borrower. In the event of a borrower default, Money&Co. would step in.
Before committing any capital, potential lenders should be fully aware of the risks of lending. See the risk warnings on our Home page. See also the detailed statements of risk in our Frequently Asked Questions. Last Sunday, we published one of our regular reprises of the risks that come with P2P business, or marketplace, lending.
---
---