Finding Additional Support For Small Business Loans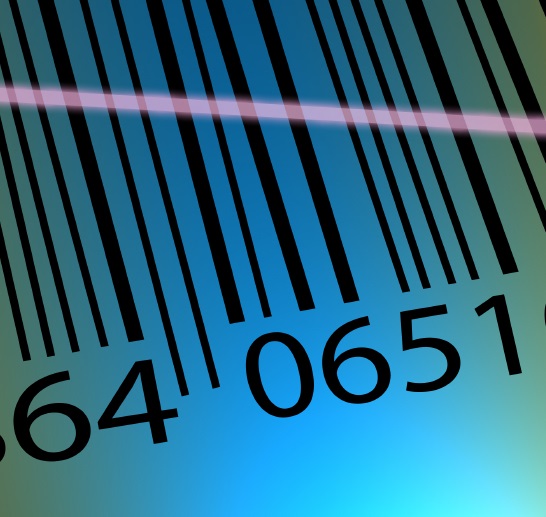 In the FT today, Andrew Bounds reports that high street banks need more government help to lend to small businesses, according to the head of the British Business Bank. Keith Morgan, chief executive of the state-owned bank established to improve the lending market, said alternative sources of finance such as peer-to-peer lending and equity crowdfunding had not yet made up the shortfall left after banks retreated because of the 2008 financial crisis. "Bank lending is still very important to small businesses. We have seen encouraging signs of growth from alternative lenders [but] they still represent something very small," he said.
Elsewhere in the FT, there is an informative Q&A by Judith Evans on crowdfunding, equity lending  and peer-to-peer market lending following up on last week's FCA report. She summarises the issues that the FCA found, discusses its implications for peer-to-peer lending sites and explains how the companies have responded. As was reported last week, the regulator found that equity crowdfunding providers emphasises the benefits and not the risks; alongside this, it also found that similar problems exist on P2P websites. Specifically, the regulator warned P2P providers they should not compare their offering with savings accounts. Over the past two weekends, Money&Co.'s news page has devoted several articles to detailing the process and risks associated with peer-to-peer lending on the website.
Before committing any capital, potential lenders should be fully aware of the risks of lending. See the risk warnings on our Home page. See also the detailed statements of risk in our Frequently Asked Questions
---
---