Advice For The Alternative Finance Sector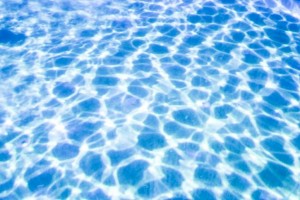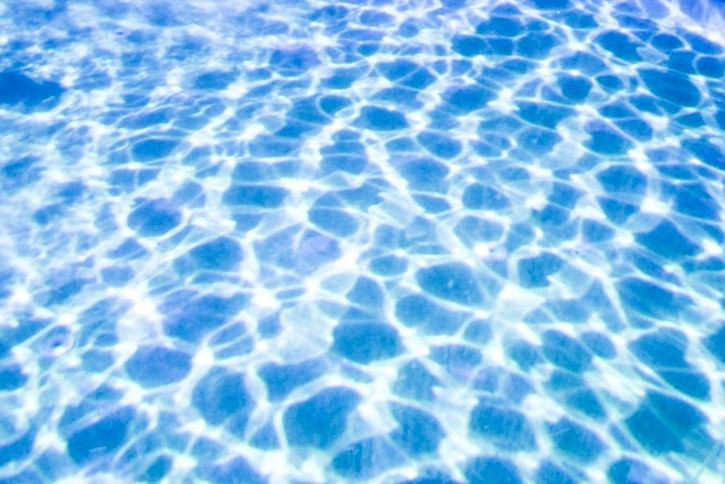 In a thoughtful piece on smallbusiness.co.uk , Paul Mildenstein discusses the key principles that the alternative finance sector must learn from the banks in order to safeguard the future of the sector. For Mildenstein, whilst the rapid growth of the sector has made access to finance a reality for small businesses again, it's likely that the sector will start seeing some growing pains as a result. The concern is that as the sector continues to grow and mature, "there's a risk that it will morph into a younger model of the old lending guard".
As a result, he believes that there are seven key principles which alternative finance should stick to in order to maintain itself as an appealing alternative:
Simplicity
Suitability
Access for all
No ties
Modern underwriting
Education
Regulation
The article covers many sectors of alternative financing, of which crowdfunding and 'peer-to-peer' market lending are just a portion.  The overall tone and analysis is positive in advising the sector to stick to its founding values and keep in mind the reasons behind the recent surge of demand for alternative funding.
Before committing any capital, potential lenders should be fully aware of the risks of lending. See the risk warnings on our Home page. See also the detailed statements of risk in our Frequently Asked Questions.
---
---