Pros And Cons: Savings, Loans And Pensioner Bonds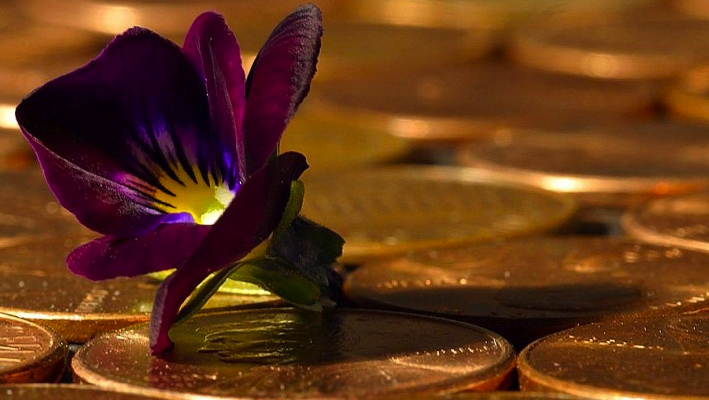 The Mirror is scandalised by the low yield level of fixed-rate savings accounts (also known as "bonds'). The media outlet also sees a political motive behind the UK government's decision to extend the deadline on the one bright spot in this market.
"The Government has just announced it will extend the sale of the popular Pensioner Bonds until 15 May 2015, extending the bond value to £15bn.
"These bonds are specifically for the over 65s who have at least £500 to invest for 1-3 years, and want a guaranteed rate of interest. The one-year bond pays 2.8% before tax and the three-year bond pays 4% before tax."
This Is Money, a financial online platform, collates the savings rates available to non-pensioners here. It is difficult to argue with the Mirrors' conclusion that the Pensioner Bonds are a stand-out buy in this market.
*** Yield is just one aspect to consider when thinking about a good home for spare capital. Three crucial factors to consider are security and access, as well as yield.
Security – Bank and building society bonds and savings accounts are protected by the Financial Services Compensation Scheme (FSCS), which safeguards deposits up to £85,000.
The extra security of the FSCS may be very attractive to some. The guarantor of up to £85,000 of deposit is effectively the UK government. Money&Co., while licensed as an independent financial adviser and answerable to the Financial Conduct Authority, does not offer such security. But we do ensure that a debenture, a legal charge, is taken on our borrowing companies' assets to protect our lenders. And of course our credit-analysis is very rigorous.
Access – Do you need access to your cash in the short term? If so, the fixed-term provisions of the deposit accounts may seem onerous. Money&Co.'s loans can be for as short a term as one year. Most are longer, with a maximum term of five years. But if you want to take your cash back early, you can do so using our recently launched auction market. This means that you can sell your loan at any time to another Money&Co. lender.
Yield – Deposit accounts are linked to long-term interest rates, which are a lot lower than the yields offered by our borrowers.
Risks 
*** We are very proud of our credit-analysis process, but point out that there's no profit without risk. Find out more about lending here, and the credit -analysis process and associated risks are detailed here. Please also see the risk warnings on our Home page.
---
---