UK Manufacturers' Innovate And P2P Lending Opportunities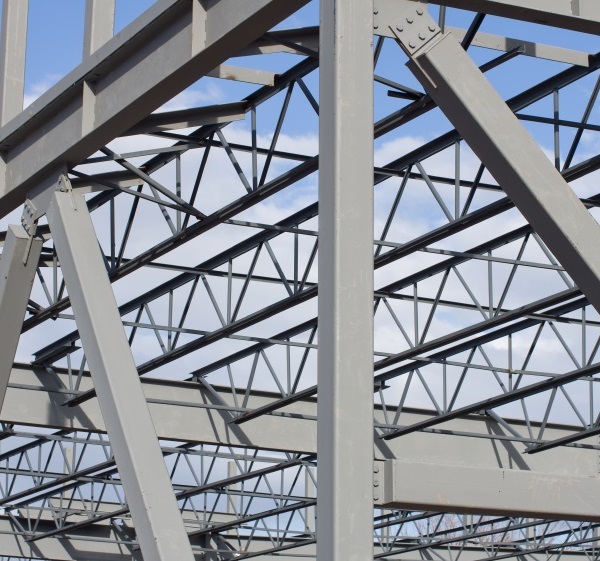 Today is the opening of a window of opportunity for manufacturing – one of Money&Co.'s favourite sectors. We funded a £1 million "landmark" deal (the Financial Times' phrase not ours) of Mecmesin, a medium-sized manufacturer, last year.
In theory, the UK government-backed initiative from Innovate is competitive with the loan offerings on the Money&Co. site. In practice, the demand is there, and we are happy to help promote the idea that there is an alternative source of finance for a sector with a distinguished history and – if we can help it – a fine future.
Here's a report from Output magazine: "Innovate UK is creating a £1 million fund for manufacturers to address a lack in financial support available for experimental projects in the late stages of production.
"The body has set up a competition inviting manufacturers seeking support for 'experimental development' – such as research into a new approach to reduce the pre-production phase, or exploring technologies that facilitate cost-effective processes – to apply for funding. 
"Aimed at both SMEs and large companies, the goal is to advance readiness for high-value projects in their transition to volume production. It forms part of the government's strategy to increase UK export and attract foreign investment in British manufacturing. 
"Application is open from February 16th – April 1st 2015, for projects that will cost between £200,000 to a maximum of £500,000 in total."
*** Registered lenders can currently buy existing loans in the loan marketplace. New loans are in the pipeline and will feature on site after passing the credit-analysis process. Bear in mind that lending carries risk. Please see the risk warnings on our Home page, and see more detail in our Frequently Asked Questions.
---
---