P2P Crowdfunding Businesses Get Seriously Social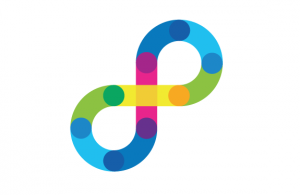 Our friends at crowdfunding intelligence platform Nurture Money have been dipping a toe into the waters of social media – and come up with some interesting results.
"Each week and month, the number of people talking about crowdfunding is growing exponentially. Mainly thanks to Kickstarter and Indiegogo projects across the globe, but also due to the growing interest in equity and peer-to-peer platforms and their benefits.
"With some hard work and number crunching by our partners, Opinium research, we're able to tell you who is making the waves amongst the ripples of crowdfunding conversation.
"Working backwards, here's a run-down of the January's top five 'most influential' crowdfunding Twitter people in the UK."
For the full list, click here.
At Money&Co., we use social media to amplify the offering on our website – which is, after all, very much the main event. But social media also helps draw together a network of like-minded individuals – a digital crowd, by any other name. Check us out on Facebook and on Twitter where we are to be found @MoneyandCoUK
***With new loan offerings imminent, now is the time to look at the loan market and shop around for lenders who wish to sell their stake in loans successfully completed away on the Money&Co. platform. Bear in mind that lending carries risk. See our risk warnings on site, including the Home page, and, in detail, in our Frequently Asked Questions.
---
---