Nicola Horlick – 'Does It Matter If UK Prices Decline?'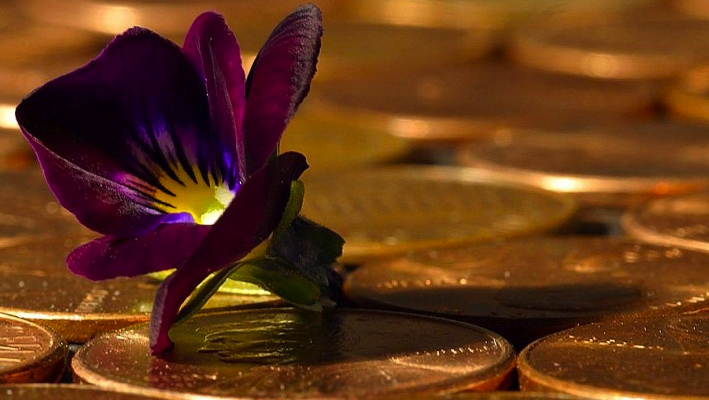 Money&Co. CEO Nicola Horlick voices her concern for UK savers and investors in her latest Money&Co. blog. She argues that many economists believe that the European Central Bank "is not doing enough and that its programme of quantitative easing will not be sufficient to help Europe avoid deflation. If deflation begins to entrench itself in Europe, then there is a serious risk that this may spread to the UK…
"Does it really matter that much if prices decline? It is very difficult for economies to grow if there are no price increases and given the level of global debt, it would be a disaster at this stage if we hit a period of widespread deflation."
Nicola adds that "the outlook for the global economy and the UK economy remains uncertain. One thing that is for sure is that interest rates will not be rising for a while longer. Indeed, as stated above, Mark Carney said that he expected interest rates to fall further from the current level of 0.5 per cent in order to help combat deflation.
"For savers, this is further bad news as they struggle to get a decent return on their cash. For those looking to lend money to companies through Money&Co., it is an additional incentive to build their loan portfolios."
*** Bear in mind that lending carries risk. Lending via the peer-to-peer marketplace should not be considered a plain alternative to bank and building society deposits. Yield is merely one factor to consider, along with access and risk. See this article – one of many setting out the basic terms to consider. See also the risk warnings on our Home page and in our Frequently Asked Questions.
---
---