Cambridge Report: UK Dominates Soaring European Alt Fi Market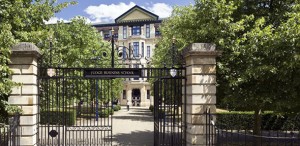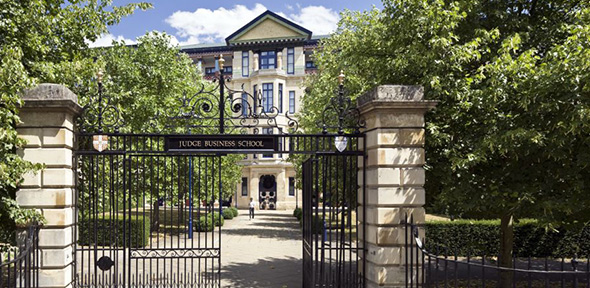 Today sees the publication of the promised report on the European market for online alternative finance.
A number of media outlets carry news of the report, including the Financial Times (subscription required). The FT faithfully records the report's findings that the market grew by 144 per cent last year to almost Euros 3 billion, and could hit Euros 7 billion this year as companies look to tap new sources of capital, according to a new report.
The analysis comes from the University of Cambridge Judge Business School and professional services firm, EY. It reveals how the previously niche market has become a small sector that is now experiencing rapid growth.
Robert Wardrop, executive director at the Centre for Alternative Finance at Cambridge Judge who co-wrote the report, said: "Alternative finance, at least in some European countries, is on the cusp of becoming mainstream." The report found that the UK dominates the European market for alternative finance, at Euros 2.34 billion in 2014.
Bryan Zhang, operations and policy director of the Centre for Alternative Finance, is another co-author. We will be carrying details of Money&Co.'s interview with Bryan in a series of news stories this week. Other authors include Raghavendra Rau, Sir Evelyn de Rothschild professor of finance at Cambridge Judge and research director of the new centre, and Mia Gray, senior lecturer at the department of geography at the University of Cambridge who has focused on alternative finance and regional economies.
*** The new centre provides a disciplined research framework to support the fast-growing structures and activities of alternative finance, in order to address the growing needs of academics, policymakers, regulators and industry; the centre plans to launch a research programme, host a Global Alternative Finance Data Depository, and organise conferences, networking events and a Fellowship programme.
Risk
*** Check out our loan market, where registered lenders can buy loans from other registered lenders. Bear in mind that lending carries risk. See the explanatory warnings on our Home page and in Frequently Asked Questions.
---
---