Inflation, Share Prices And Crowdfunded P2P Loans

---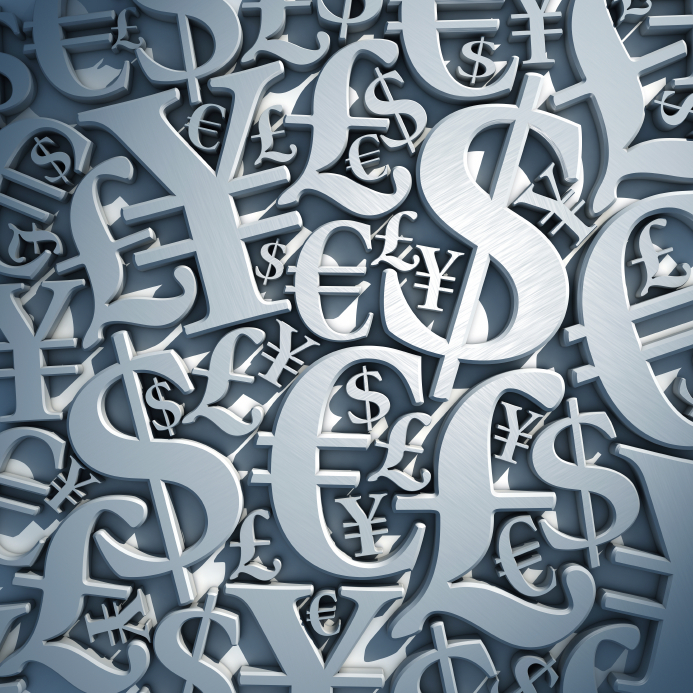 The FTSE100 share index has finally breached its previous all-time high of 15 years ago. But Nicola Horlick, CEO of Money&Co., wonders what all the fuss is about.
In her latest blog, Nicola argues that the FTSE100 has failed to keep up with price inflation, which (depending on the measure you use) has risen over 41 per cent in the same period.
And the news gets worse: "Many investors use professional fund management firms to invest on their behalf either through unit trusts or managed portfolios with an average fee of 1 per cent," she writes. "If these fees are deducted from the capital invested over the past 14 years, then the reality is that the value of a typical portfolio held for that period with index performance is worth 15 per cent less in absolute terms."

*** Money&Co. brings people and businesses together. We facilitate peer-to-peer (P2P) business loans via our crowdfunding website. We believe that P2P loans should be treated as a new and separate asset class that is less volatile, but also less liquid, than shares or bonds. Our lenders have achieved an average gross yield of more than 8.2 per cent.
Risk
Please be aware that P2P lending carries risk with it. You should read the risk warnings on our Home page and in our Frequently Asked Questions before committing any capital.
---
---