An Opportunity To Innvovate For Crowdfunders And Regulators Alike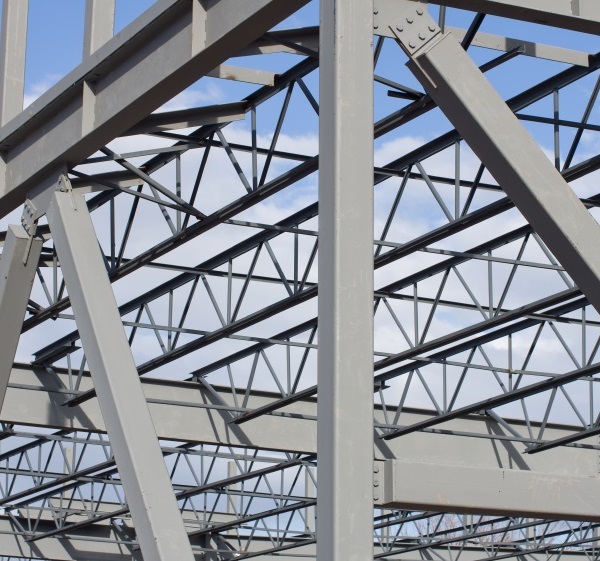 It seems exciting, but is it safe? That's the basis of the thinking that seems to inform many of the queries we receive from potential lenders and borrowers here at Money&Co.
What we do is simple – we bring people and businesses together on our online platform. The people lend, the carefully vetted businesses borrow. But we're a young part of the financial services world, and many people quite understandably want to know more about safety nets, regulatiory framework, compliance, etc.
Money&Co. has been lobbying, along with others in our sub-sector of the crowdfunding world, that peer-to-peer (P2P) business loans should be treated as a new and separate asset class that is less volatile, but also less liquid, than shares or bonds.
Our parent company is directly accountable to the Financial Conduct Authority (FCA), which makes Money&Co. a rarity in our sub-sector. The FCA has earned plaudits for its enlightened and co-operative (but vigilant) approach to regulating crowdfunding in general.
Our view is that a well-run, transparent industry should be able to work and fully co-operate with the FCA and any body to which regulatory powers are delegated.
We offer this extract from a thoughtful blog on the topic in bobsguide. This website is aimed primarily at IT firms providing the wherewithal for the Fin Tech sector.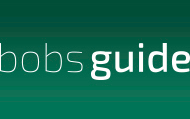 The author, Steve Young of Citisoft, makes a compelling case for a harmonious and productive relationship between industry and its regulatory framework: "Much of the current regulatory flow is only trying to enforce standards and expectations that non-financial firms would take for granted. Financial firms need to adopt a longer-term perspective and instil the principles of the regulators at the very core of their operations. Firms would then find that the outcomes benefit all parties."
To read the full blog, click here.
*** To find out more about lending on Money&Co.'s platform, see the Lend page, or click here to watch a short video on our Youtube channel. Potential borrowers should see Borrow on this site and watch the video on that page, or on our Youtube channel.
Risk
*** Please bear in mind that marketplace lending carries risk with it. Please see our Home page and Frequently Asked Questions before committing capital.
---
---