Making Sense Of Pensions, NISAs And Crowdfunded Loans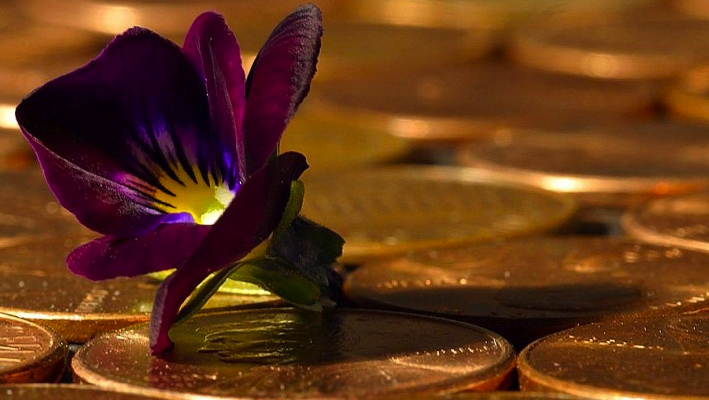 Tax returns are long done and dusted, and mow many people are looking to review their pensions and New Individual Savings Accounts (NISAs).
A recent report in The Observer, with three vividly realised case studies, demonstrates the financial realties that the reforms will bring to individuals: realising the pension pot will mean a holiday, a new car, a crowdfunding investment, or a safety blanket against future poor health. The old system, forcing pensioners to acquire annuities, seems utterly discredited.
We reported on the new opportunities offered by changes to UK pension legislation at the beginning of the year.
"The forthcoming change to pension regulation, when from April onwards individuals over 55 can gain access to their pension funds without having to purchase an annuity, presents a huge opportunity for individuals looking to maximize the yield on their capital," says Nicola Horlick, Money&Co.'s CEO. "It's important to remember that lending is not the same as saving, and that different safeguards come in to play when committing capital to a P2P loan, but the opportunity, if managed correctly, is very significant."
Alternative finance news organization, Alt Fi, reports that "as a result of a recent regulatory overhaul, pensioners will be provided a greater level of access to their pension savings from April onwards. Such savers will no longer be pressed into purchasing annuities with these pension fund savings."
Risk 
Money&Co. brings people and businesses together by providing crowdfunded business loans. These loans are, we argue, a separate asset class from shares or savings accounts. "As is the case with any investment, there are risks," says Nicola Horlick. "Lenders should look for the best and most secure routes to help make their money grow." We have written extensively about the similarities and differences – the stronger and weaker points of the various types of assets.
For the full article, and a detailed comparison between P2P loans and deposit accounts, looking at security, access and yield, click here.
---
---