Do You Really Understand What Happens To Your Money?

---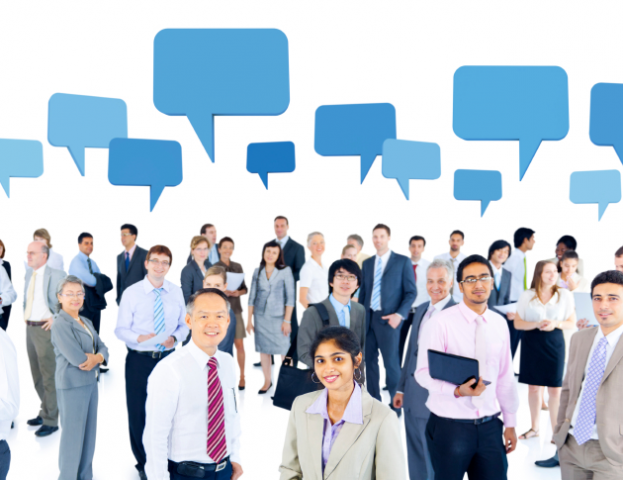 Just how much do consumers understand about the things they commit their money to?
A behavioural economics research paper recently published by the Financial Conduct Authority (FCA) investigates this and other important issues.
"Consumers were asked to anticipate how the FTSE 100 would grow over time and then asked for their expectations for structured deposits linked to the FTSE 100 during the same period. While consumers' expectations for FTSE growth were in line with the FCA's assumptions, they did not match the returns they anticipated on structured products based on the same benchmark. The FCA found that, on average, returns were overestimated significantly, by almost 10 percent of the assumed investment amount over five years."
One key finding of the paper is that many consumers overestimate the expected returns on structured deposits.
The moral is surely that providers of financial services can never relax when communicating with the people we serve. Our objective is to be as clear as we possibly can be about the benefits and the attendant risks of bringing people together with businesses.
For a short video on the potential benefits and risks, click here. Please also see the risk warnings on our Home page and in Frequently Asked Questions.

*** New deals are set to come on site shortly. Meanwhile, the loan market is available for registered lenders wishing to buy and sell existing loans.
---
---