Equity And Debt Crowdfunding Compared And Contrasted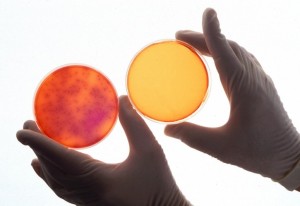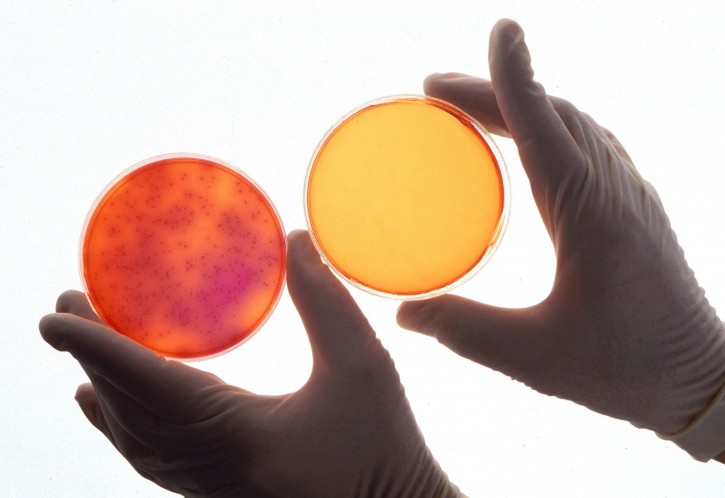 We start the week with an exercise in comparison and contrast. This week end, the Financial Times's Judith Evans and Adam Palin took a long. critical look over the fence at our cousins in equity crowdfunding.
Equity crowdfunding typically involves very young companies, often start-ups, which offer an investment stake in exchange for capital from investors.
"Equity crowdfunding – like its close relations, mini-bonds, and community shares – has come into existence over the past four years as part of a fast-growing UK alternative finance sector," reports the FT. "Some £84 million was raised on equity crowdfunding platforms in 2014, according to Nesta, an innovation charity, and £34 million was raised in community shares (which, unlike crowdfunded equity stakes, can be cashed in on demand).
"Stian Westlake, executive director of research at Nesta, believes that funds raised could double this year.
Equity crowdfunding platforms, of which the UK has more than 35, use online technology to gather a "crowd" of small-time investors prepared to unite behind a particular project."
The article goes on to highlight the well-known fact that many crowdfunded start-ups fail – a fact regularly commented on by the Financial Conduct Authority.
"Crowdfunding does have one big achievement to its name: recruiting new investors. While the multi-billion-pound asset management industry agonises over how to get more Britons to invest in stocks and bonds, equity crowdfunding platforms have attracted a keen investor base, 62 per cent of whom have never invested before. Combine that with an unmet need for funding among small and medium-sized businesses, and it is not hard to understand the excitement.
"The next few years are likely to be crucial for the crowdfunding industry, which must move from making promises to fulfilling them."
*** In sharp contrast to equity crowdfunding, peer-to-peer (P2P) business lending, or marketplace lending, typically involves mature companies. Money&Co. is a P2P business lender. In the case of Money&Co.'s borrowers, there is a minimum requirement of three years' filed accounts and the borrowers must have a record of strong profitability.
As a lender, you do not take a stake in the companies you lend to. You make a loan, and Money&Co. takes a legal charge on the assets of the borrower as extra security. If the borrower defaults, Money&Co. will step in to realise the value of those assets and get the lenders' money back.
You can buy and sell existing loans in our loan market. New loans will be up on site shortly.
Risk
Although Money&Co. uses its best endeavours to assess and limit risk, lenders should be aware that lending does carry risk. Please read the warning on our Home page, and in our Frequently Asked Questions.
---
---