Do P2P Lenders Communicate Risk Well?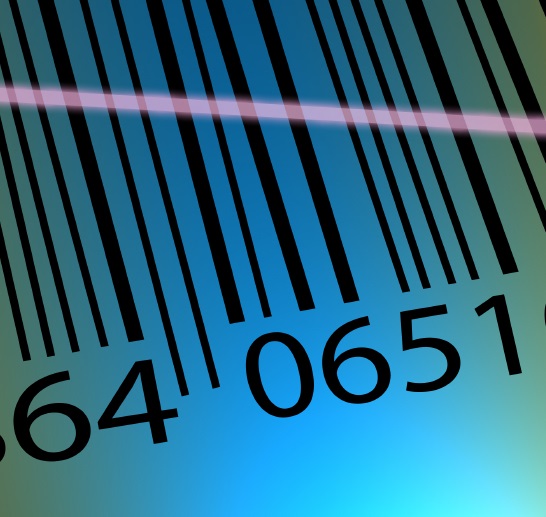 Alt Fi columnist Mike Baliman treats our headline as a rhetorical question. Mr Baliman is pretty tough on peer-to-peer (P2P) lending platforms and regulators alike.
His thesis is that regulators don't know what to require of P2P crowdfunders, and most most crowdfunders don't know what they should be doing, because, in essence, they don't understand what risk is. Given that, it's impossible to communicate risk well.
"Regulation has lost its way [infinite complexity far from being the answer ends up contributing to the problem].  Banking risk departments now have thousands of people in them and much that passes for "risk" is actually compliance box-ticking.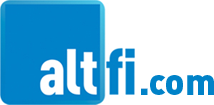 "I find it a sad tale as, for all the increase in computational power and brainpower devoted to "risk management", we arguably have a riskier Financial Services sector than 30yrs ago.
"One of the fundamental issues is structure – risk management is one thing in a simple, limited business and entirely another in third-of-a-million people firms spread all over the globe.
"We can hope that "disruptive Fintech" – especially P2P – whether in lending/borrowing or in FX et al – can be a part in a rebirth of the Financial Services industry into smaller, manageable organisations."
In a second piece, Mr Haliman drills down into the issue of quantifying risk: "Platforms seem to have their own philosophy of giving more like median loan loss expectations or pessimistic loan loss expectations [and others no doubt may give wildly optimistic "estimates"]," he writes, and goes on to argue that platforms should be offering lenders statements along these lines:
"Portfolio current yield 6%; based on our modelling, in normal circumstances, by the end of its lifetime you should expect total credit losses of between 0.5% to 1.5%; your ex post return is thus estimated to be between 4.5% to 5.5%
"This also means that we can do away with this magical "one-hundred" number … for any investment (even a single loan, or a thousand loans) you can give me some modelling of the uncertainty of my outcome. Which is the risk."
*** We will be blogging on this topic ourselves soon. The average return achieved by Money&Co. lenders is now 8.8 per cent. Loans are available in the loan market. Please be aware of the risk warnings on site – see, especially, the Home page and our Frequently Asked Questions.
---
---