Treasury SME Lending Frustrations – And What's Really Happening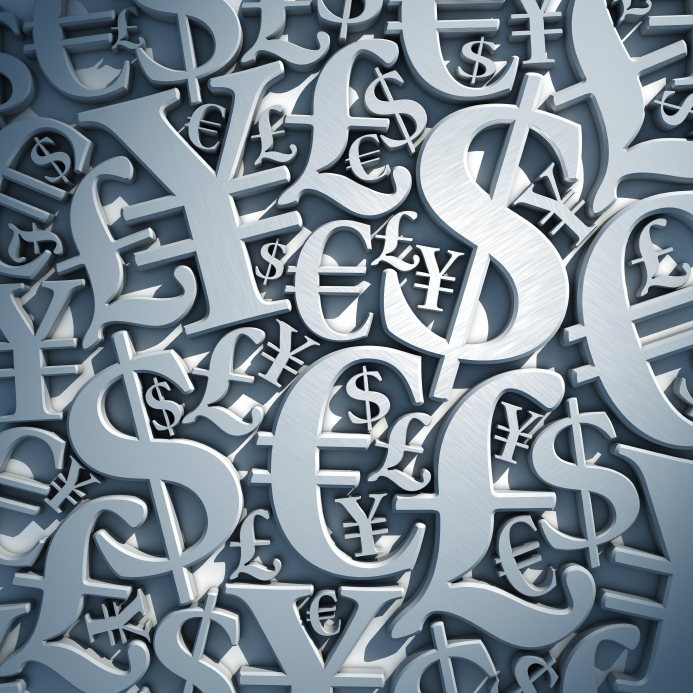 This week's Treasury Select Committee Report on lending to small- and medium-sized enterprises (SMEs) has an undertone of frustration that the area is still dominated by traditional sources of finance.
Money&Co. issued a short statement on the direction of SME financing, and our hopes and expectations regarding the benign disruption to be expected from peer-to-peer (P2P) business lending. This was picked up by our friends at Alt Fi:
"The report, entitled Conduct and competition in SME lending, revealed that high-growth businesses with low levels of fixed assets are being starved of credit – citing this as a contributing factor to the UK's poor productivity performance in recent years. The SME Finance Monitor recently discovered that 56 per cent of first-time loan applications were approved in 2013, compared to a 94 per cent success rate amongst loan renewals.
"Nicola Horlick, CEO of Money&Co., commented: 'The overall picture is that fast-growing companies that have a low level of fixed assets are still finding it difficult to borrow money. It is vital to the future success of the economy that these companies do have access to debt finance.  This is generally referred to as cash-flow lending and this is an area where peer-to-peer business lenders like Money&Co. are making an impact.' 
"But in terms of the scale of that impact, the report asserted that while the alternative finance and challenger bank sectors have scope to increase competition in the SME finance space – the banks continue to rule the roost for the time being.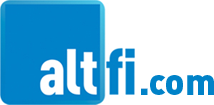 According to the report, gross volumes for UK peer-to-peer lending to businesses in H1 2014 amounted to £300 million – around 1 per cent of the £24.8 billion that was lent to SMEs by the banks over the same stretch of time. The report in fact went so far as to say that:
""There is currently little evidence to suggest that new entrants in the SME finance market and existing measures to improve competition will deliver the transformation in competition that the industry needs.'"
This is undoubtedly fair and balanced reporting from Alt Fi. But we would argue that the Treasury Select Committee's view on the impact of alternative finance's impact is well-intentioned, but skewed. The Committee's thinking is not partisan because of party politics. Rather, it seems motivated by simple impatience with the pace of change, and a desire to bring a monolithic banking sector to heel. Our own, direct experience of the P2P business lending sector speaks of a fast-growing, exciting sector that really is the future of SME lending.
*** Witness to an exciting future is the performance of Money&Co.'s latest loan offering from Ultimate 99 Limited, a soft furnishing manufacturer seeking £500,000. After a hiatus in approving suitable borrowers, Money&Co. put the loan offer on site late Wednesday afternoon. Pent-up demand saw the loan half way to its target pretty much immediately, and more than £25,000 has come in the subsequent 24 hours. Current gross indicative yield is just over 10 per cent for this B-rated loan.
Risk
It is very important that lenders appreciate that, while we vet loan offerings very carefully, lending carries risk. Please read the risk warnings on our Home page, and in our Frequently Asked Questions. See also this video, which explains more about lending, including the potential benefits of spreading capital across a range of loans to lower risk.
---
---