How Do Borrowers Work Out Which Funding Sources Are Best?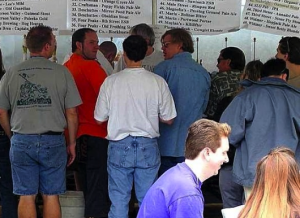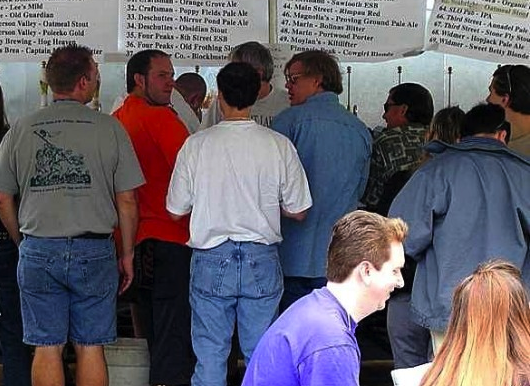 Following yesterday's look at how lenders might examine a loan offering, we take a look at the crowdfunding peer-to-peer (P2P) business lending process from the borrower's perspective.
We have what's proving to be a very attractive loan offering on the Money&Co. site just now (see detail and also risk warnings, below). Let's examine the issues facing the management of soft furnishings manufacturer, Ultimate 99 Limited, and companies like it, before coing to the P2P business loan market.
These days, there is a range of options open to small businesses, writes talkbusinessmagazine, in a well-argued piece aimed at small-business management. "You might want to pursue traditional funding routes such as bank lending or venture capital/private equity. Or you might be better off going with non-traditional funding routes such as crowdfunding or peer-to-peer lending.
"You can choose: Bank lending, Venture capitalists/private equity, Crowdfunding, P-2-P lending…
"The key is to speak to as many stakeholders as possible. Talk to the company's senior management team and ask current investors how they would feel about you bringing in fresh investment from new sources."
*** Demand for the latest offering on site is consistent and healthy, with the £500,000 B-rated loan now 58 per cent funded. Current gross yield is just over 10 per cent.
Risk
It is very important that lenders appreciate that, while we vet loan offerings very carefully, lending carries risk. Please read the risk warnings on our Home page, and in our Frequently Asked Questions. See also this video, which explains more about lending, including the potential benefits of spreading capital across a range of loans to lower risk.
---
---