St Patrick's Day – One Year On And The Money&Co. Crowd's Still Partying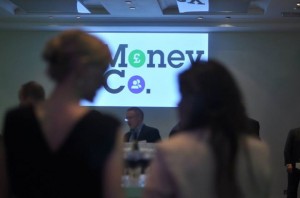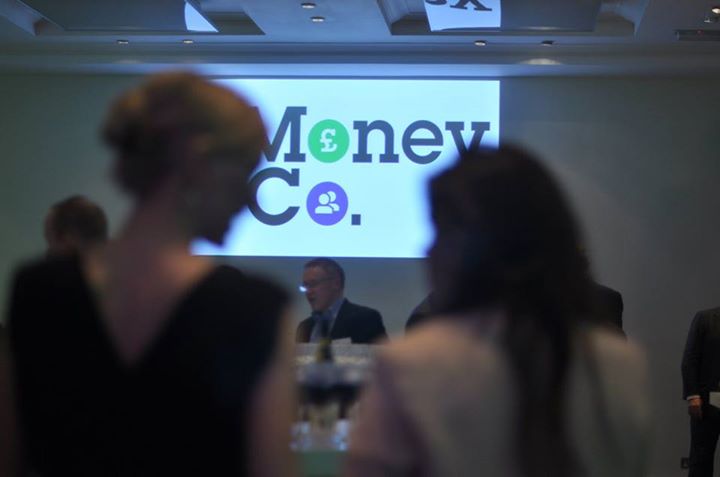 Today is a momentous day. It's the feast of Saint Patrick: the keg beer in many a New York bar goes green; Google does its search-page thing with Irish cliche; Dublin is even livelier than usual; anyone who stakes a claim to Irish blood in their veins – and many who don't – go out and find an excuse to celebrate.
It's also the anniversary of Money&Co.'s first social occasion. We had a party at BAFTA exactly a year ago today to raise awareness of the fact that we had been in business for months; borrowers were primed to come and solicit loan bids on a site that had been a long time in the preparation. Lenders, large and small, were queuing up to get involved. Check out the pictures on Facebook.
Money&Co. CEO, Nicola Horlick, spoke that day, and reflects on the progress the company has made since then: "We've facilitated loans to the value of well over £4 million," she says. "The borrowers have come from a broad spectrum of British industry – engineering, catering, business services, technology, entertainment and conferencing – the list is long.
"We pulled off the first £1 million non-property crowdfunded loan, described as a 'landmark' deal by the Financial Times, and we've been able to facilitate a super-fast management buyout deal. We've also facilitated loans of as little as £55,000. The industry of crowdfunding, especially the peer-to-peer business lending sector, is coming of age. So is Money&Co."
Our lenders range from high-rollers investing tens of thousands, to individuals committing much smaller amounts (our minimum commitment is just£100), such as the student, Naomi, who features on our Home page. The numbers are growing, and the demand from lenders and borrowers alike is increasing.
Happy Saint Patrick's Day, one and all.
*** Money&Co.'s latest loan offering is ticking along nicely, with 61 per cent of the target now bid. The B-rated loan from the soft furnishings manufacturer is currently offering an indicative yield of over 10 per cent. The average yield achieved by Money&Co. lenders across all offerings is currently 8.83 per cent.
 Risk
It is very important that lenders appreciate that, while we vet loan offerings very carefully, lending carries risk. Please read the risk warnings on our Home page, and in our Frequently Asked Questions. See also this video, which explains more about lending, including the potential benefits of spreading capital across a range of loans to lower risk.
---
---