Speculation Mounts On Budget P2P NISA Inclusion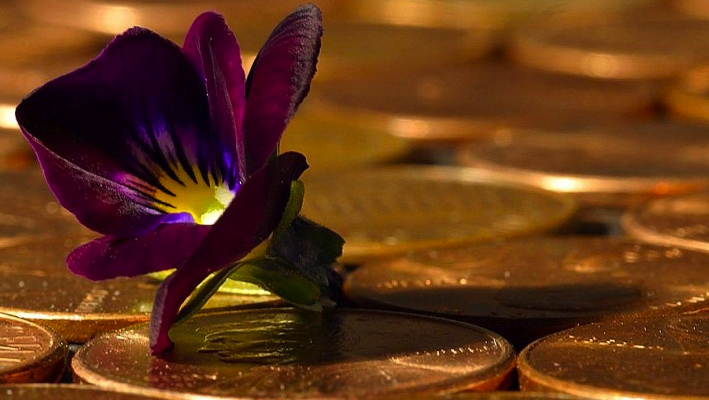 There's a huge amount of speculation across the media today about the contents of George Osborne's Budget.
This, from the Telegraph, is typical: "This year's Budget is unlikely to be as radical as it was last year, but here are some likely changes:
The Chancellor announced in last year's Budget that peer-to-peer (P2P) lending – which are [sic] loans made by individuals… to borrowers in return for regular interest – would be allowed inside an Individual Savings Account (Isa) for the first time. Mr Osborne did not say when the reforms would be introduced, but further details are expected in the Budget… Experts suggest that the changes will go ahead in April, but that negotiations are ongoing."
Money&Co. has been arguing long and hard for the inclusion of the P2P business loans that we facilitate in the ISA (or New ISA or Lending ISA – we expect a new name may come with the Budget). See this piece from last summer. It is one of several in News and Blogs.
The P2P Finance Association, headed by Christine Fanish, states the case well in this BBC article. Ms Farnish, independent chairman of the P2PFA, recommends starting small and spreading your risk:
"You can do it with as little as £10, and one of the most appealing elements is that platforms will allow you to spread your money about, so you can spread it across a lot of different types of borrowers and that makes the risk even lower."
*** Money&Co.'s latest loan offering is ticking along nicely, with 62 per cent of its target now achieved. The B-rated loan from the soft furnishings manufacturer is currently offering an indicative yield of over 10 per cent. The average yield achieved by Money&Co. lenders across all offerings is currently 8.83 per cent.
Risk
It is very important that lenders appreciate that, while we vet loan offerings very carefully, lending carries risk. Please read the risk warnings on our Home page, and in our Frequently Asked Questions. See also this video, which explains more about lending, including the potential benefits of spreading capital across a range of loans to lower risk.
---
---