Where's The Beef? P2P ISA Missing In Otherwise Positive Budget Reforms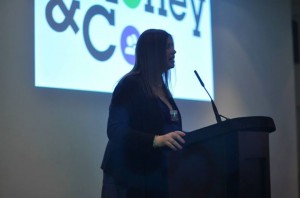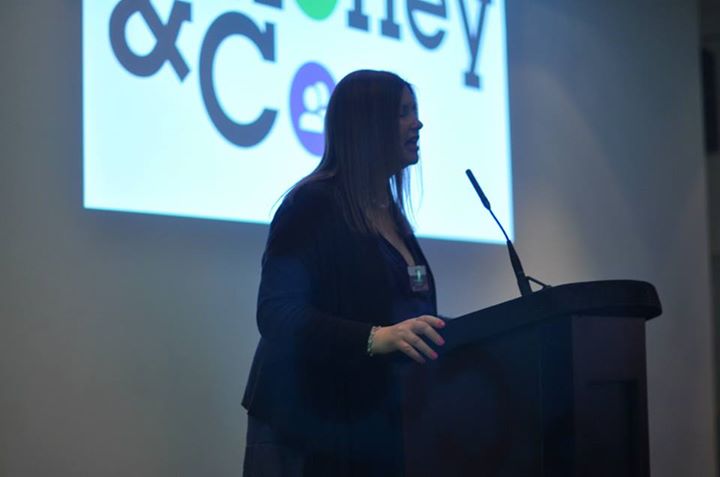 Yesterday's Budget was generally well received. Share prices in the UK did well, especially those of investment and financial services companies, as the Chancellor's strategy was seen as being savings- and investment-friendly.
However, money&Co.'s CEO, Nicola Horlick, feels that "progress with the ISA inclusion has been slow". The government, at least if it has a Tory hue, is set for further consulatation over the summer.
Nicola however welcomed the Budget's overall tax reforms: "The announcement that the first £1,000 of interest from investments will be tax free is helpful as that should apply to the loans on the Money&Co. site, and means that the early tranches of capital committed to our platform ahould effectively generate a tax-free return."
Meanwhile, the Birmingham Chamber of Commerce has hailed Nicola's recent speech as an "inspirational address". The "was one of the highlights of a Birmingham Chamber 'Women in Business' conference, which attracted an audience of more than 70 delegates.
"Nicola Horlick (pictured), an investment fund manager who earned her label for juggling her high-flying career in the City with the demands of bringing up a family, is co-founder and chief executive of Money & Co, a crowdfunding service connecting lenders and investors with finance-seeking businesses.
"Nicola shared her experiences and insights into the world of finance by tracing her entrepreneurial roots from the time she launched her first business."
Risk 
*** Money&Co.'s latest loan offering now has 66 per cent of its target achieved, with over £20,000 committed yesterday. The B-rated loan from the soft furnishings manufacturer is currently offering an indicative yield of over 10 per cent. The average yield achieved by Money&Co. lenders across all offerings is currently 8.83 per cent.
It is very important that lenders appreciate that, while we vet loan offerings very carefully, lending carries risk. Please read the risk warnings on our Home page, and in our Frequently Asked Questions. See also this video, which explains more about lending, including the potential benefits of spreading capital across a range of loans to lower risk.
---
---