Spreading The Crowdfunding Word – And Loan Latest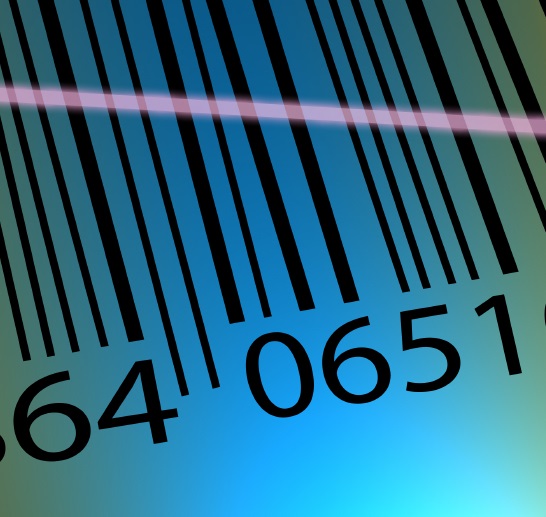 Writer and financial planner David Hill came to a recent drinks reception for lenders and investors at Money&Co. David was inspired to write the following piece, which needs no further comment from us – other than to say, well done, David. The message spreads.
 "There are three main types of crowdfunding. Firstly, there is when someone as a business idea that people want to support because they simply want the idea to succeed and not for their own profit. This type of funding doesn't provide an investment return but there may be other benefits reserved for the funders related to the product or service that has been funded, such as free previews or samples.
"The second type of funding involves the funder taking an equity stake in the company that they are investing in and sharing in any potential profits. This type of investment can be very lucrative and can come with significant tax breaks, if EIS or SEIS structures are used. They are, however, considered to be very high-risk.
"The third, and most common type of funding, is debt finance. This is where the company that requires finance advertises how much they need and the investor lends the money at an agreed rate. These loans are credit-scored and rated according to the perceived risk of default. A default is simply where the business cannot afford to make the loan repayments and the investor doesn't get their money back. Websites such as Money&Co allow potential investors to put in a bid for lending money by entering how much they are prepared to lend and what interest rate they require to be paid. In the near future it will be possible to package up these loans into a portfolio that can be held in an ISA as a riskier but potentially more lucrative version of cash ISAs.
"This will be an area of investing that will develop over the next few years, and while risky, it will be one to watch."
 Risk
*** Money&Co.'s latest loan offering now has reached 67 per cent of its £500,000 target. The B-rated loan from the soft furnishings manufacturer is currently offering an indicative yield of over 10 per cent. The average yield achieved by Money&Co. lenders across all offerings is currently 8.83 per cent.
It is very important that lenders appreciate that, while we vet loan offerings very carefully, lending carries risk. Please read the risk warnings on our Home page, and in our Frequently Asked Questions. See also this video, which explains more about lending, including the potential benefits of spreading capital across a range of loans to lower risk.
---
---