Media Calls For Crowdfunding Tax Breaks

---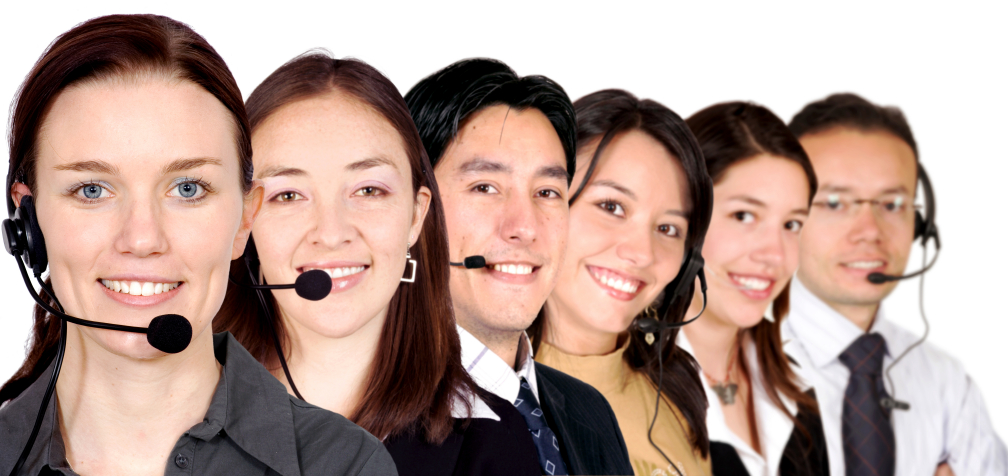 While peer-to-peer (P2P) lending in the crowdfunding sector continues to grow strongly, there was some disappointment that last week's Budget didn't offer more. Many had hoped that P2P business lending would be approved as a suitable asset class for New Individual Savings Accounts (NISAs). The boost from the tax break (NISas allow more than £15,000 to be held free of income and capital gain taxes) would have been widely welcomed.
This article from Money Week reflects current concerns: "Should the fast growing P2P lending sector worry that it is being fobbed off? Should it fear that the lack of a go-ahead from Osborne this week means the government has cooled on the idea?
"Industry sources say not... Osborne seems keen on allowing P2P lending in Isas if the details can be worked out... The peer-to-peer lending sector - through which loans from individuals are channelled to borrowers including companies in return for relatively high rates of interest - may be tiny compared to conventional bank lending but it has experienced remarkable growth.

"According to a report published last December by UK innovation think tank Nesta, P2P lending to companies last year totalled £749m, while P2P lending to consumers totalled £547m. For the period 2012-2014, growth for the two have averaged 250% and 108% respectively, and Nesta expects this strong performance to continue.
"The sector is tapping into huge disenchantment with high street banks among borrowers and savers alike. By cutting out the middle-man - conventional banks - [P2P] platforms... can offer borrowers slightly lower rates, and savers much better returns. The platforms themselves get their cut of the action by charging a fee."
Risk
*** Money&Co.'s latest loan offering now has reached 67 per cent of its £500,000 target. The B-rated loan from the soft furnishings manufacturer is currently offering an indicative yield of over 10 per cent. The average yield achieved by Money&Co. lenders across all offerings is currently 8.83 per cent.
It is very important that lenders appreciate that, while we vet loan offerings very carefully, lending carries risk. Please read the risk warnings on our Home page, and in our Frequently Asked Questions. See also this video, which explains more about lending, including the potential benefits of spreading capital across a range of loans to lower risk.
---
---